Featured Article
Broadcasters Victorious As Judge Rules Against Locast;
Streaming TV App Not Exempt From Copyright Liability
Continue reading

"Today's Live News Feeds – (featuring Judge Rules Against Locast)"
Walmart's New Android TV Stick Is the Cheapest We've Seen Yet
by Review Geek
This is a 1080p HD Android TV streaming stick with the same remote we've seen several times. That nifty remote is set to become the common standard for Android TV devices moving forward, too, for those wondering. That said, some manufacturers will likely customize which services have shortcut buttons on the bottom, as we see here. >> READ MORE
Locast is a not-for-profit service offering users access to broadcast television stations over the internet. They stream the signal over the Internet to select US cities (and they continue to expand). When you visit the site you will see the cities Locast is currently providing service. Locast is FREE (sort of), but with a nuisance ad that will appear every 15 minutes to ask you to donate. For a fee of $5 (+ 50 cents) you can stream Locast without the nuisance ad. Is it worth it? Here at "Tech News for You", I give it a resoundingly, "thumbs up". Watch the video below to get a good handle on what Locast is about, a lawsuit they are involved in and if it is worth your while to subscribe.
---
6 Things to Know Before You Sign Up for Locast – 1/13/2021 · by Michael Saves
Movies, TV shows, live TV or web channels – find all this on Stremio
A modern media center that's a one-stop solution for your video entertainment. You discover, watch and organize video content from easy to install addons.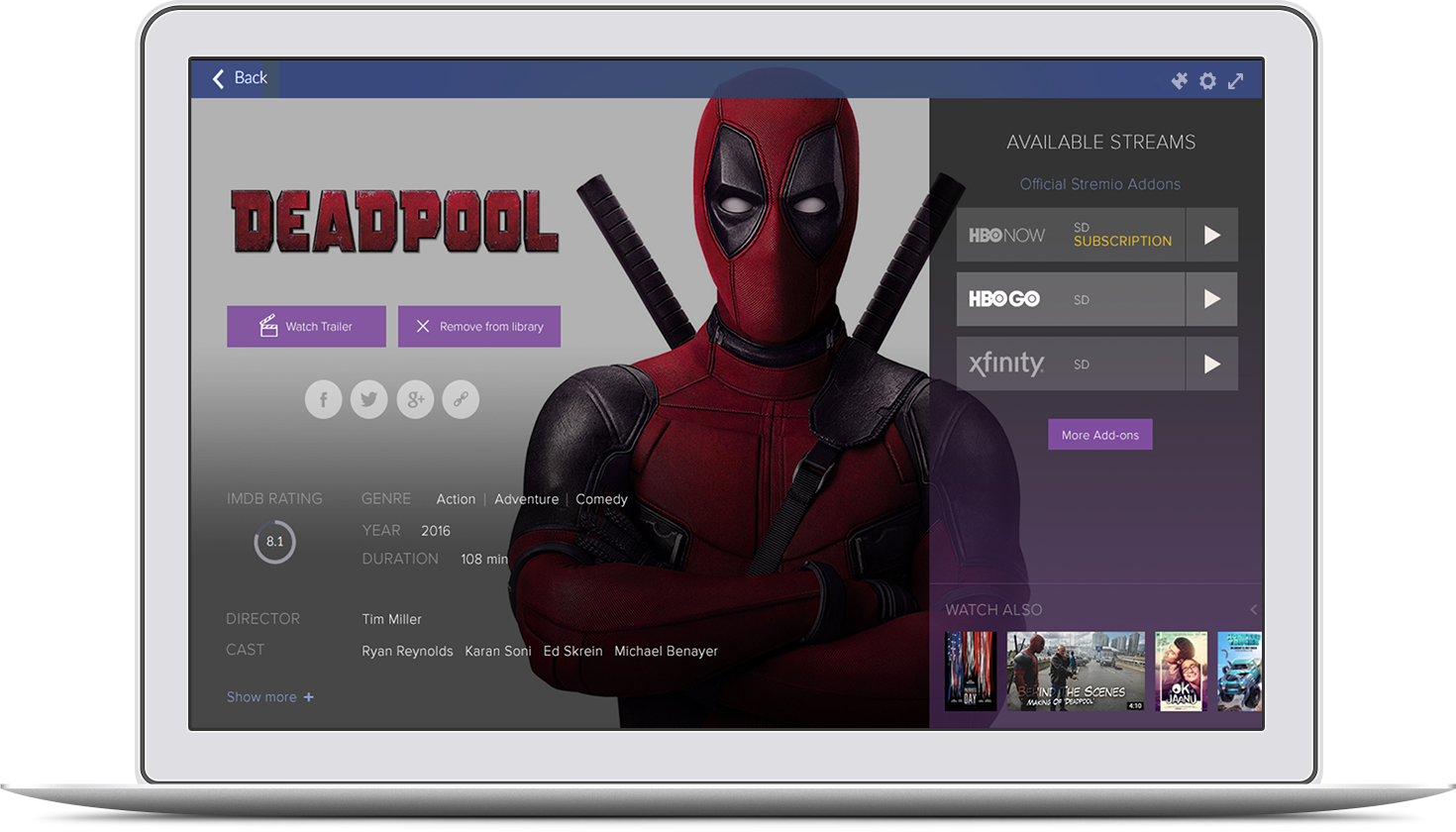 Walmart is readying its own Android TV streaming stick
Walmart looks like it wants to grab a bigger slice of the streaming device market — if a recent FCC document is anything to go by.