There are several Windows-based software applications that will allow you to run Android apps on your computer. One such software application, that was recently updated, is the BlueStacks App Player. Many people use this application as an Android gaming platform on their PC; but, I have found it will run many other Android apps, as well.
Have you ever experienced one of those scam popups on your computer that tells you your computer is infected and to call a phone number for assistance? If so, Malwarebytes AdwCleaner may be the solution in removing the issue from your computer. AdwCleaner is a compact and portable tool which can help you to remove toolbars, adware and similar browser-based pests.
Noticed that the "Portable Version" of LibreOffice was recently updated. This application as described on the site, "is a full-featured portable version of LibreOffice for Windows – including a word processor, spreadsheet, presentation tool, drawing package and database – packaged as a portable app, so you can take all your documents and everything you need to work with them wherever you go".  Great compatibility with Microsoft Office…
Thank you for visiting
"What's On My PC'"
---
TeamViewer is a software that allows you to share your desktop via the Internet.
WinScan2PDF is a very small program for scanning documents and saving them on your computer as a PDF by using any installed scanner.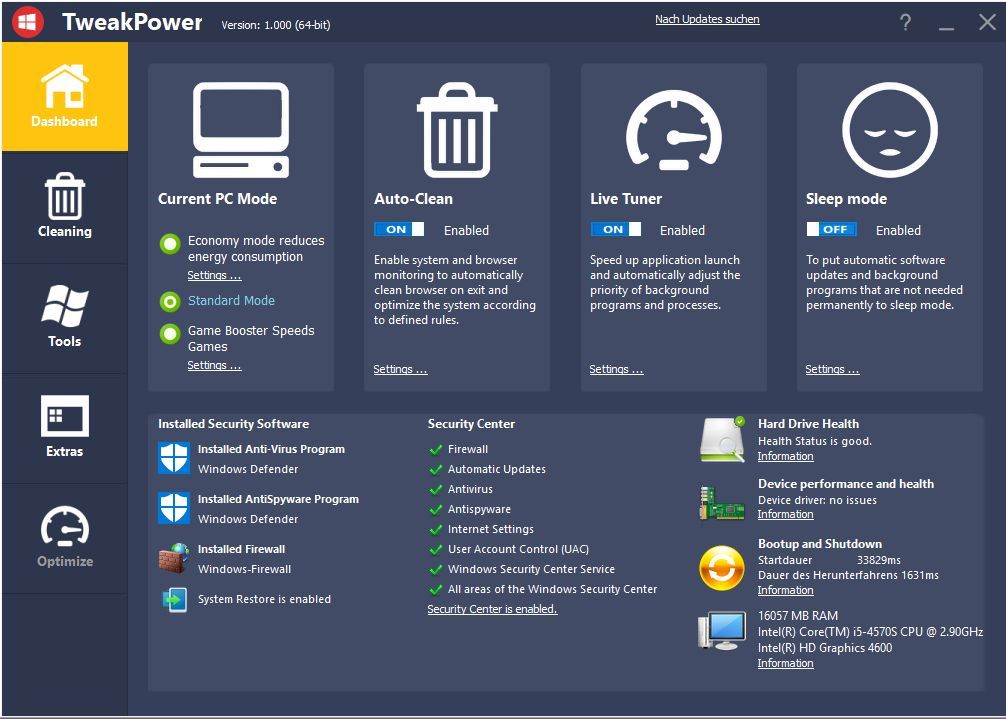 TweakPower is an all-in-one suite that has been designed to keep you and all your family's computers running at optimal speed and efficiency. It is an intelligent software tool that allows users to fine-tune their operating systems and programs for optimum performance. Protects users from PC problems, while increasing the performance and security of their computer. TweakPower includes advanced performance optimizers, helping you achieve super-fast application load times, work faster and make your games run smoother. Now it's easier than ever to get a clean PC. TweakPower can quickly remove Windows, program and browser clutter while refreshing your registry and deleting massive disk space hogs. Also, its easy-to-use wizards and diagnostic tools help you find vulnerabilities and errors on your computer.
---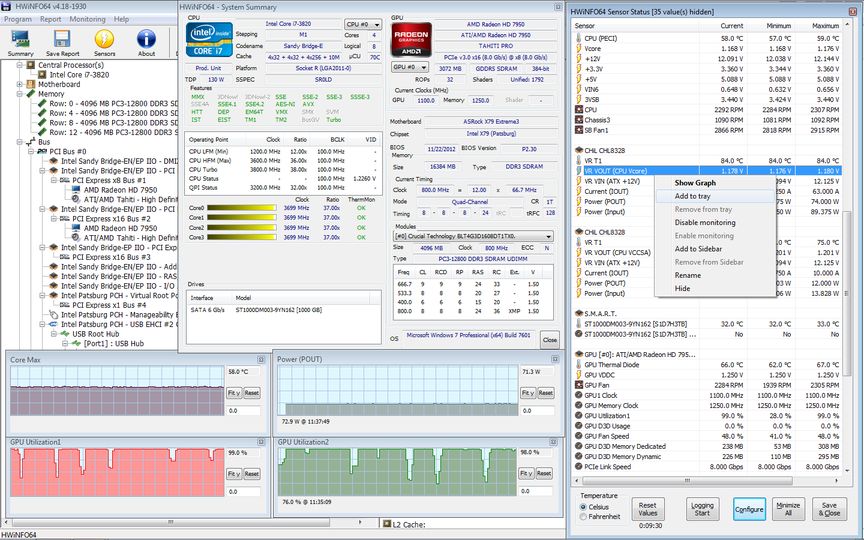 HWiNFO32 (Portable) is a professional hardware information and diagnostic tool supporting the latest components, industry technologies and standards.
Slimjet is a web browser based on the Google Chrome engine with additional features and customizations. The program includes integrated ad-blocking, video downloader, customizable toolbar, form filler, photo upload enhance/shrink, translation, address aliases, flexible new tab controls and more.
Slimjet includes Facebook integration and is compatible with Google account import history/bookmarks. The program claims compatibility with almost all plugins and extensions from the Chrome web store.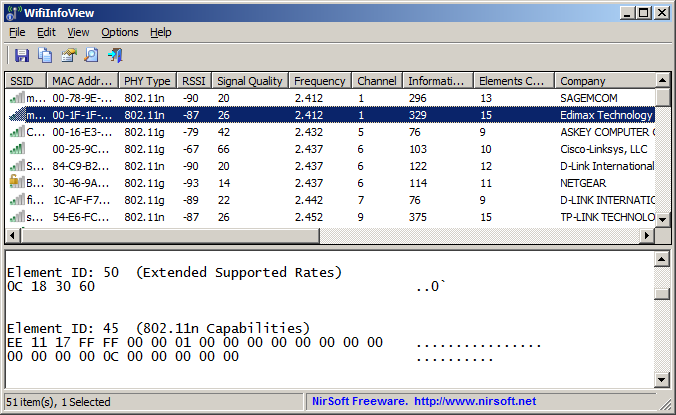 WifiInfoView scans the wireless networks in your area and displays extensive information about them, including: Network Name (SSID), MAC Address, PHY Type (802.11g or 802.11n), RSSI, Signal Quality, Frequency, Channel Number, Maximum Speed, Company Name, Router Model and Router Name (Only for routers that provides this information), and more… When you select a wireless network in the upper pane of this tool, the lower pane displays the Wi-Fi information elements received from this device, in hexadecimal format.
---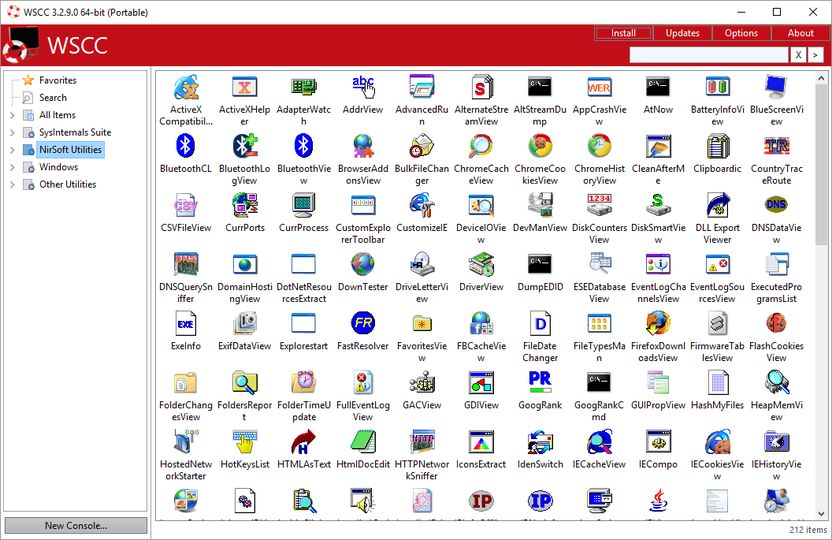 WSCC (PortableApps) is a free, portable program that allows you to view, execute and organize the utilities from various system utility suites.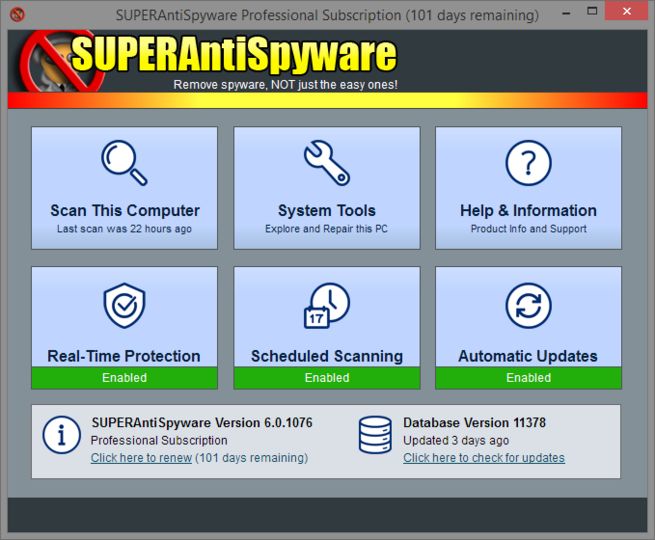 SUPERAntiSpyware claims to be the most thorough spyware remover on the market. It detects and removes all the malicious software from hard drives, memory, registry and removable media.
LibreOffice is a complete productivity suite including word processor, spreadsheet, presentations, database, drawing tool and more. Includes strong compatibility for 100s of file formats including Microsoft Office (Word, Excel, PowerPoint, Visio etc.). The program is similar to OpenOffice, a program that it was derived from, but has added many new features and improvements.
LibreOffice Portable is a special build developed in conjunction with the publisher. On systems without Java installed, some functions such as document creation wizards and the Base database application etc. can be enabled by adding jPortable, though this is optional and can be skipped if those functions are not needed. Alternatively, X-LibreOffice is also available.
---

StorURL is a customizable bookmark manager that can import from most popular browsers or add manually. Bookmarks can be then organized in a unlimited number of categories. The program includes verification, the ability to launch in a custom browser, grab website icons, search, always remain on top, minimize to tray (with bookmarks launched from the tray), floating tool-bar, password-protection and more.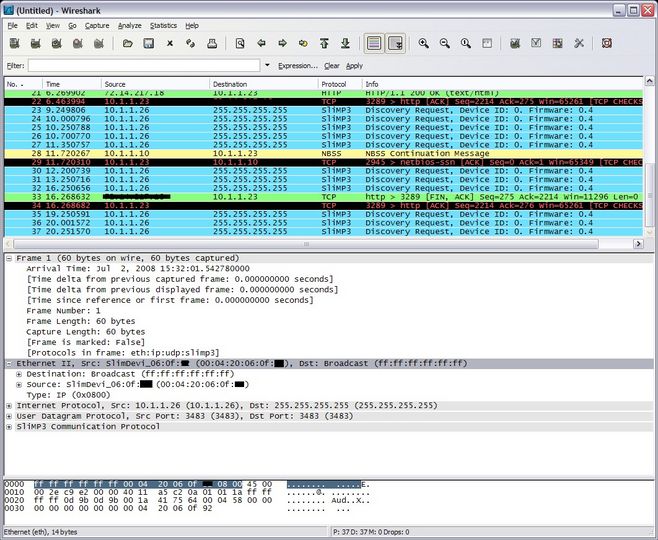 Wireshark is one of the world's foremost network protocol analyzers, and is the standard in many parts of the industry.
TurnedOnTimesView analyses the Windows event log, detecting the time ranges when your computer was turned on. For those time frames, startup/shutdown time, duration, shutdown reason, type and process, as well as shutdown code are all displayed.
The program works on your local computer as well as from remote computer on your network if you have privileges to view the Windows event log remotely. Although primarily for system administrators, it can also help track down system issues and in testing.
---