I went back through my past postings looking for OpenShot and noticed I had not posted anything about this software for several years. Since that posting, OpenShot has matured and has become a top video editing contender (that is FREE). If interested, you can give OpenShot a "shot" by following the source link below.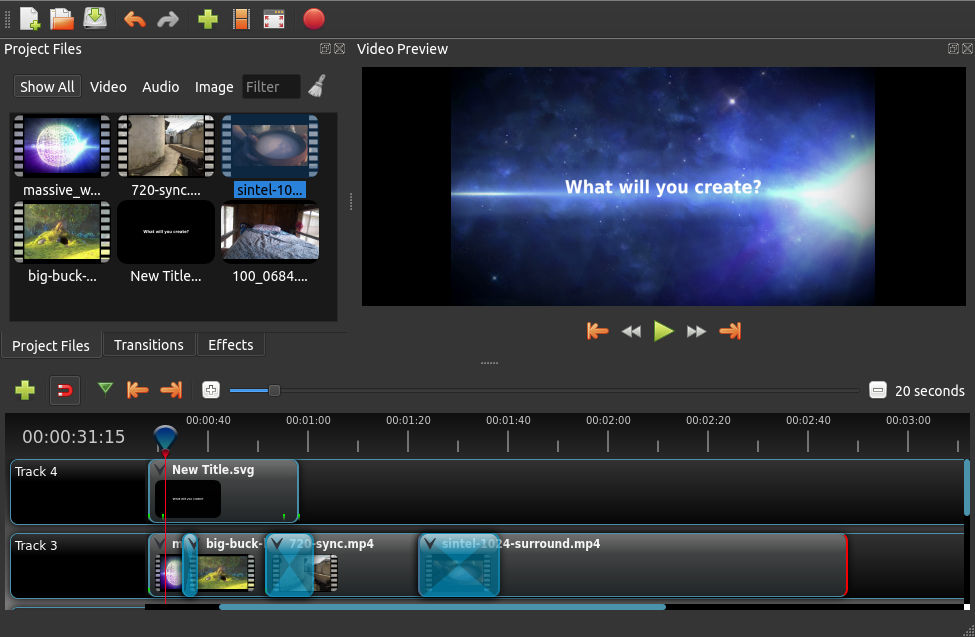 OpenShot is an award-winning free and open-source video editor for Linux, Mac, and Windows. Create videos with exciting video effects, titles, audio tracks, and animations.
Source: OpenShot Video Editor | Free, Open, and Award-Winning Video Editor for Linux, Mac, and Windows!