On Wednesday, Acer and Walmart announced they were reviving the brand to sell affordable Windows 10 notebooks and laptop convertibles from $179 and up.
How to turn an old laptop into a Chromebook… Not only will you save money, but some older laptops have better hardware than cheap Chromebooks—making this project a double win.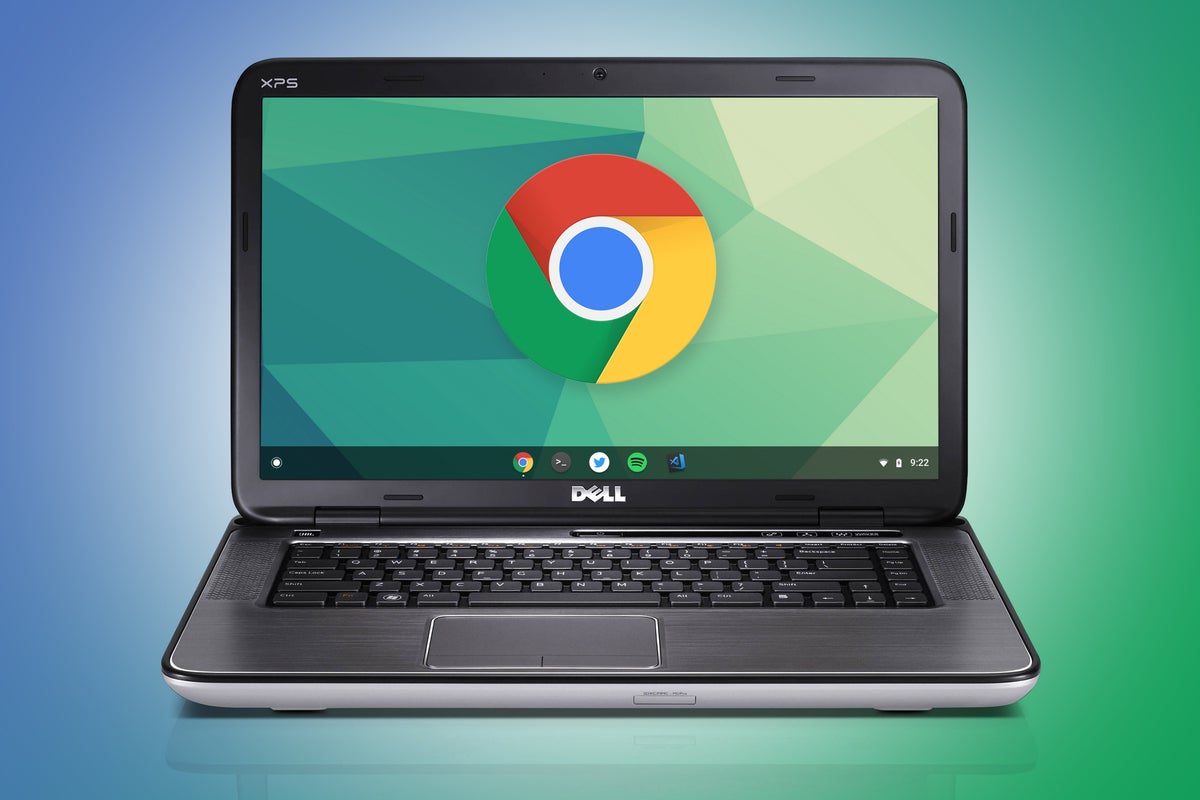 In the fight between a Google Chrome OS-powered Chromebook and a Microsoft Windows PC, it boils down to cost versus convenience.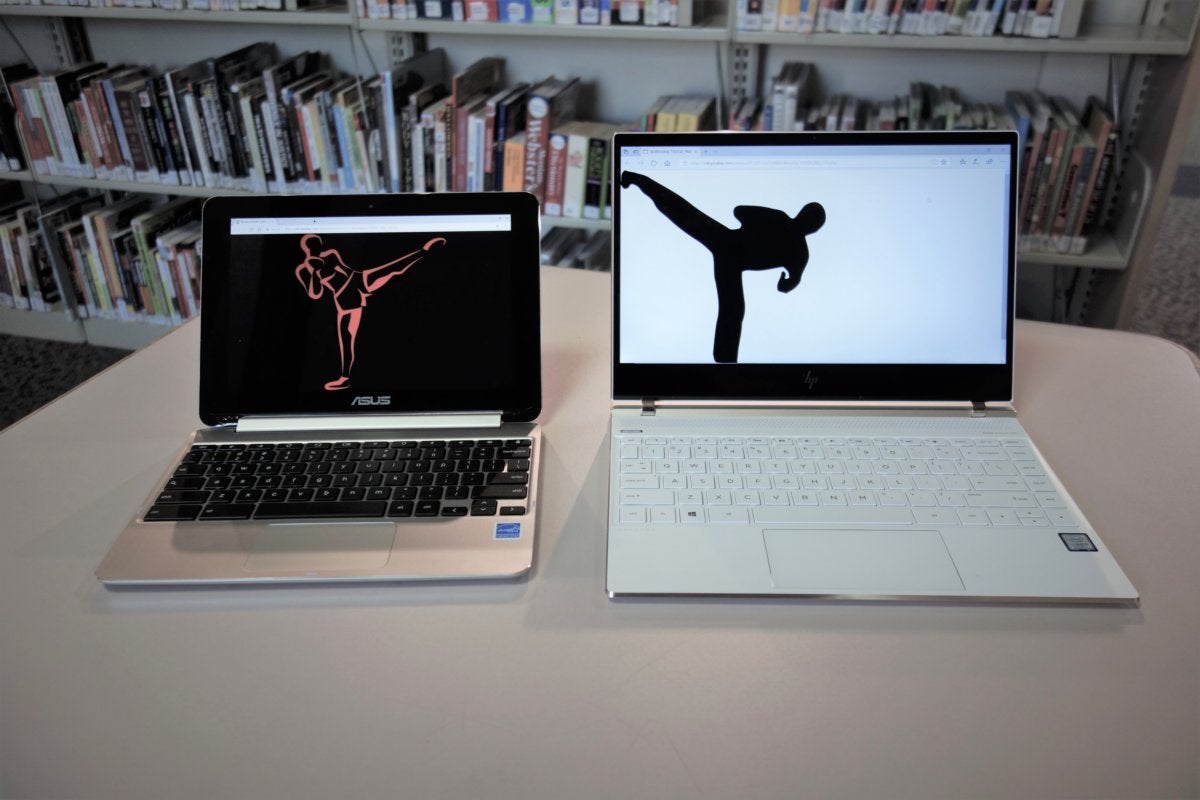 The specs on Walmart's cheapest laptop—the EVOO EV-C-116-5—makes it clear to any technical enthusiast that the device is not exactly going to be a powerhouse. But the little laptop only costs $139, and its stats appear to stack up well with $200-$250 Chromebooks.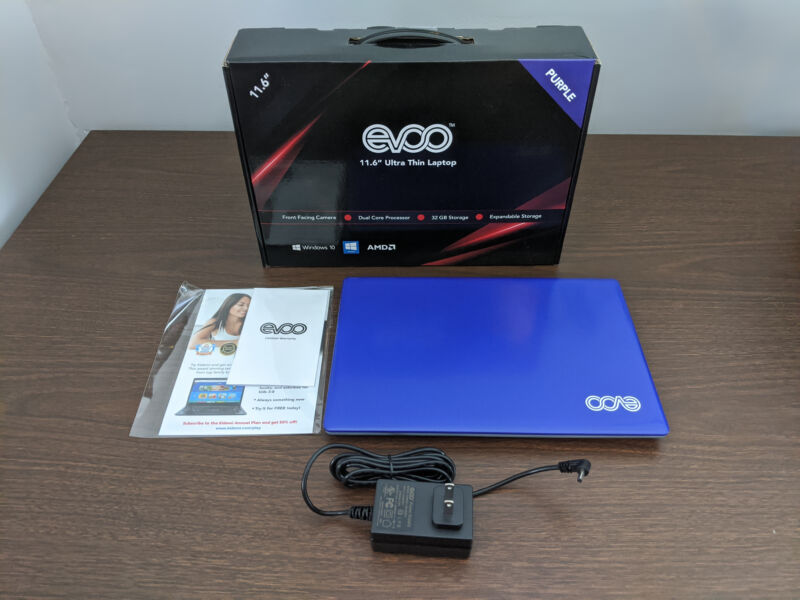 Today's featured laptop is the Acer Spin 2 Convertible Laptop with the 8th Generation Intel i7 Processor… At the time of this posting, out of 651 customer reviews, 67% of the reviewers gave this laptop a "5-Star" rating…
Acer Spin 2 Convertible Laptop
(with the 8th Generation Intel i7 Processor)
Was checking things out at Amazon to post on the blog and came across the "HP 10-P018WM Detachable Windows 10 Laptop", which is a low end laptop that can be used as a tablet. This would be great internet surfing, videos, etc… while we are at home. What I found is that if you scroll down on the page, look for "New & Used (9) from $264.98 FREE Shipping"… The $264 price is an open box "never used" price. I have purchased many items on Amazon by looking for the "New & Used" selection and have not had to send anything back yet. In this case you could save about $70. If you don't like it when you get it; then, simply return it.
HP 10-P018WM Detachable Laptop
---
As an Amazon Associate, I earn from qualifying purchases.