My Notes is a Chrome based browser extension that turns the new tab page into a powerful note taking and note keeping app. After reading the review about "My Notes" (follow source link reflected below) I decided to give it a try and found it is everything the reviewer touted it to be.
No login required… Just Start Typing! Take your notes and never lose them again.

Your text is auto-saved to the cloud as you type it. It is only deleted after 3 months of inactivity.
Source: Shrib
A HIERARCHICALLY ORGANIZED NOTE TAKING APPLICATION… Secure, simple and FREE! The security and confidentiality of your data is the primary concern.

TreeNoote is available free for Windows and is under development for iOS, Android, MacOS, Linux.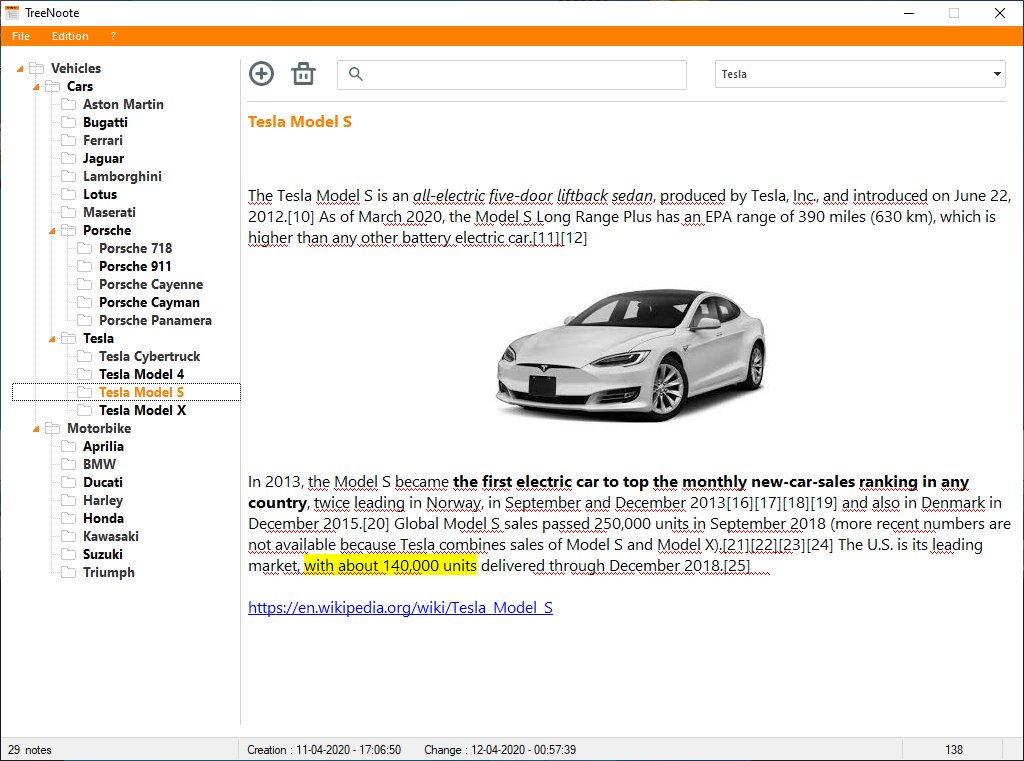 Source: TreeNoote
Keep an eye on this one. If you are into note keeping and/or note taking, Joplin gives you full control of your data. The notes are searchable, can be copied, tagged and modified with your own text editor. You can import notes from Evernote with formatting, resources and metadata retained. You can synchronize with Microsoft OneDrive or locally.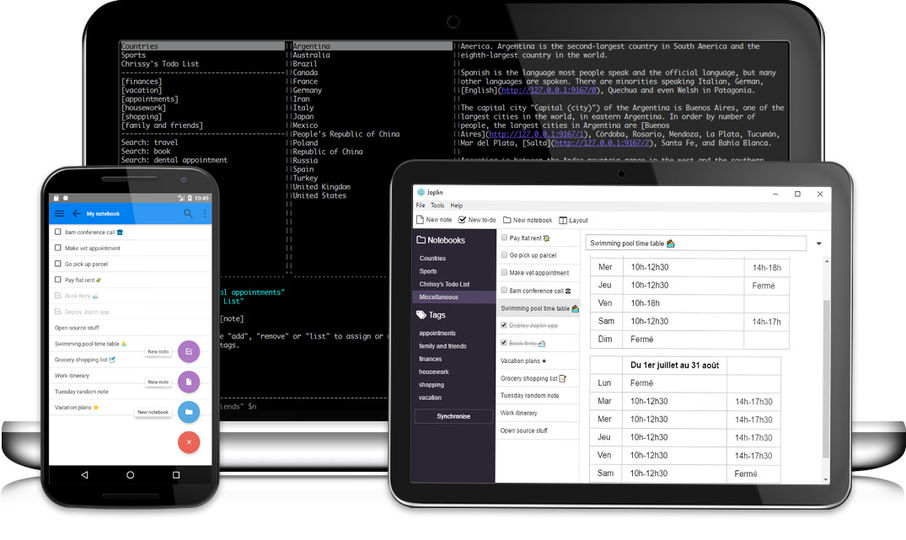 Source: AfterDawn – Joplin 1.0.233
Folks, if you are a Google Chrome browser user, this quick note-taking and note-keeping app, called "Notes for Google Drive" is a great browser extension. The best part about it is that it will autosave your notes to your Google Drive account. This has come in really handy for me when blogging…
Sick of emailing yourself notes, links and ideas? want to keep everything in Google Drive? Notes for Google Drive lets you keep all your notes right where you want them.

* automatically saves to Google Drive as soon as you start typing

* drag and drop reordering of notes

* quick access buttons for opening and editing in Google Drive

* does not require you to be signed into Chrome. This is perfect for when you want to access your notes on work and non-personal computers.