WifiInfoView scans the wireless networks in your area and displays extensive information about them, including: Network Name (SSID), MAC Address, PHY Type (802.11g or 802.11n), RSSI, Signal Quality, Frequency, Channel Number, Maximum Speed, Company Name, Router Model and Router Name (Only for routers that provides this information), and more…
Source: NirSoft – WifiInfoView
Directory Monitor can be used for the surveillance of directories and/or network shares and will notify you of file changes, access, deletions, modifications, new files and inactivity in real-time. Users and processes making the changes can also be detected. Directory Monitor also provides text logs, automation via script/application execution, emailing, writing to a database, sound notifications, printing and more.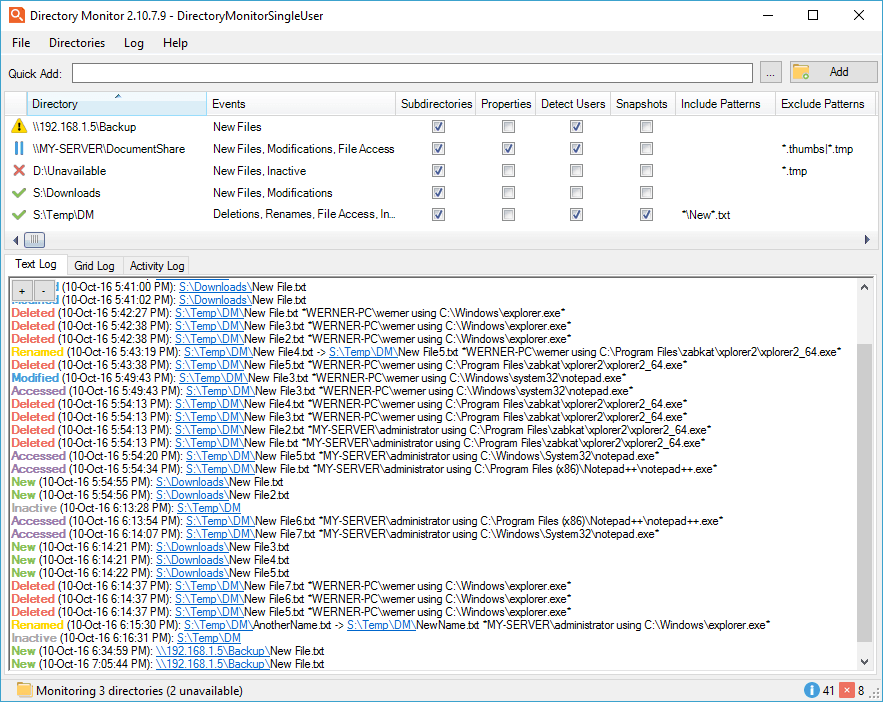 Source: Directory Monitor
Network Cell Info can help troubleshoot your reception, and connectivity problems while keeping you in the know about your local cell carrier radio frequency landscape. Network Cell Signal & Wi-Fi Info also includes a one-tap Wi-Fi/mobile internet performance speed test tool. Take a speed test to verify your internet performance including download, upload, ping, and jitter test results.
Source: Google Play Store (Android) – Network Cell Info Lite – Mobile & WiFi Signal
How far can the radio signal from a cell tower travel? In a best case scenario, given a clear line of sight, no obstructions, ideal atmospheric conditions, and a powered-up cell tower, a normal phone has enough power to communicate with a tower that's about 45 miles away. But, a more real world maximum is typically going to be 22 miles or fewer.
Computers, regardless if they're Macs or PCs, can all connect to the same network. Once two systems are on the same network, they can easily communicate…
Voice control: Add voice control to any outlet. Enjoy the hands-free convenience of controlling any home electronic appliances with your voice via Amazon Alexa or Google Assistant. Control from anywhere: Turn electronics on and off from anywhere with your smartphone using the Kasa app, whether you are at home, in the office or on vacation. Scheduling: Use timer or countdown schedules to set your smart plug to automatically turn on and off any home electronic appliances such as lamps, fan, humidifier, Christmas lights etc.
The vulnerability scanner, named Tsunami, targets enterprise class networks with anywhere from thousands to millions of Internet connected devices attached. This makes it a great alternative to the myriad of other network security scanners available.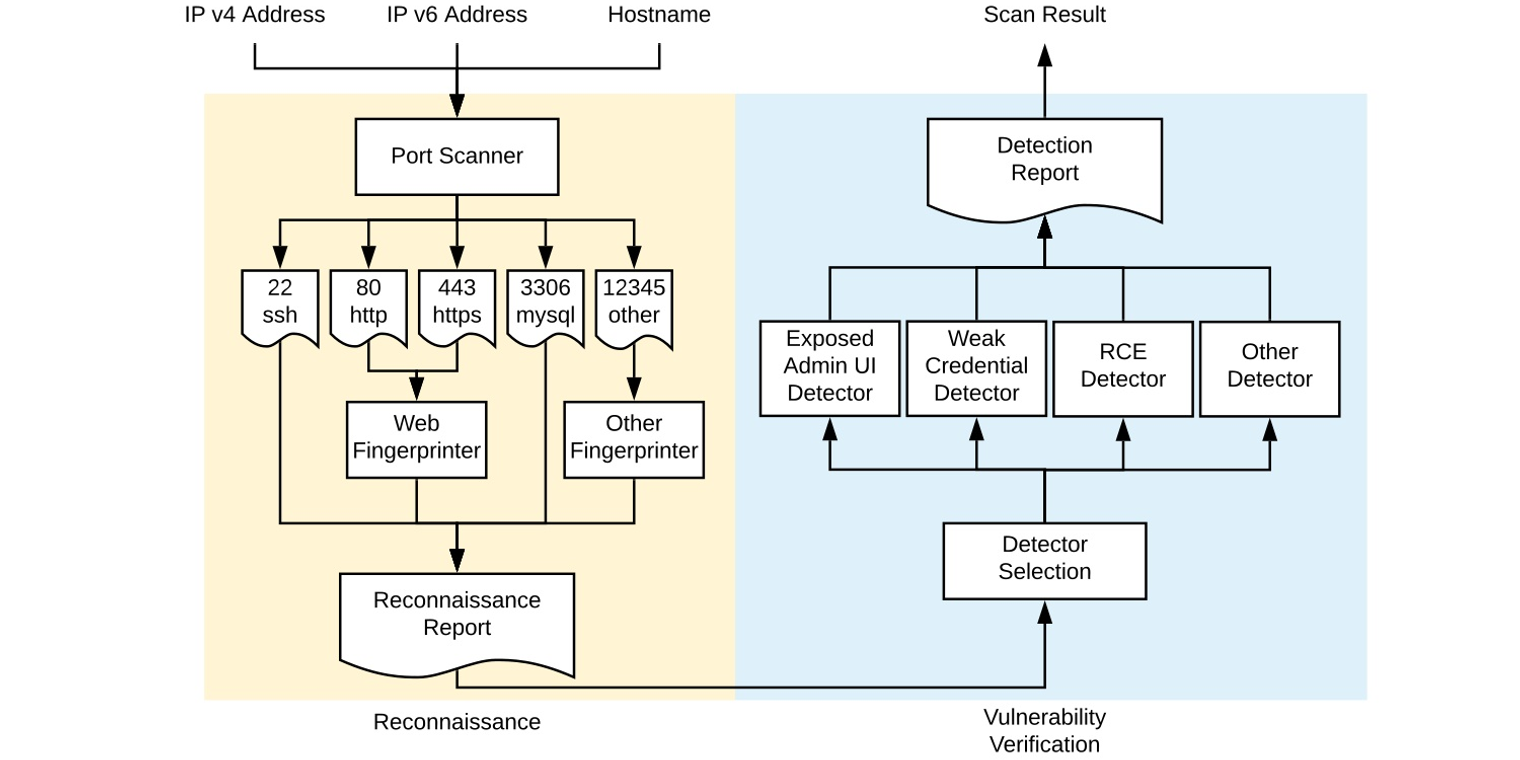 Many of you may be unaware of the Chromebook's instant tethering feature (as I was). What this feature does, once set up with your Android phone, is this. If you lose your Wi-Fi connection, your Chromebook will automatically connect by default to your Android phone. Once connected, the Chromebook uses your phone's data connection for internet access (similar to setting up a hotspot, but without the hassle).
Continue reading "Using The Chromebook's Instant Tethering Feature (that allows you to use your phone's mobile data to connect your Chromebook to the internet)" →
Need a router… The TP-Link AC1750 Smart WiFi Router may worth the purchase. This router has over 8500 reviews with 69% of the reviewers' giving it a 5-Star rating… Right now (date of this posting), you can save 25% off the regular price…
TP-Link AC1750 Smart WiFi Router
The NETGEAR WiFi Range Extender EX2800 is a dual band extender with overage up to 1200 sq.ft. and 20 Devices with AC750 Dual Band Wireless Signal Booster & Repeater (up to 750Mbps Speed), and Compact Wall Plug Design… Don't know how long this deal will last…
NETGEAR WiFi Range Extender EX2800