The one thing lacking or is unpolished on a Chromebook is the file manager. This matters to those folks who are techie in their nature and are into file management. I am one of those people. Fortunately, most newer Chromebooks allow you to install Linux (or activate it) on your Chromebook. Once activated; another world is opened. As a result, I started looking around at file managers that run on the Linux platform that would play along with my Chrome OS file structure. What I found, at "Chrome Unboxed" was a review on "Nemo", a Linux based file manager (that features dual panes, tabs, etc…). After installing Nemo (which took about 4 to 5 minutes) and jumping through a few hoops I feel pretty good about Nemo in that I can now "reliably" access and manage all the files on my Chromebook, in addition to the file shares that I have on the network in my home.

If you are interested in giving "Nemo" a try, follow the source links below…
A big "THANK YOU" to Gabriel Brangers for posting the article:

"Nemo: Rock Linux on your Chromebook with this handy file manager".
If you are the proud owner of a Chromebook that has the Linux OS option baked in, you can download and install the WPS Office Suite (for FREE). Download from the link below. Once the page loads, click on "Download", select the "DEB Package". Once downloaded onto the Chromebook, go into the file manager, right click on the DEB file, and select install. Following the install go into the Chromebook's launcher and locate Linux apps. There you will find WPS.
Source: WPS Office 2019 For Linux
With Chrome Remote Desktop, you can stream your Windows PC over the internet to your Chromebook, MacBook, Linux device, or other phone or tablet.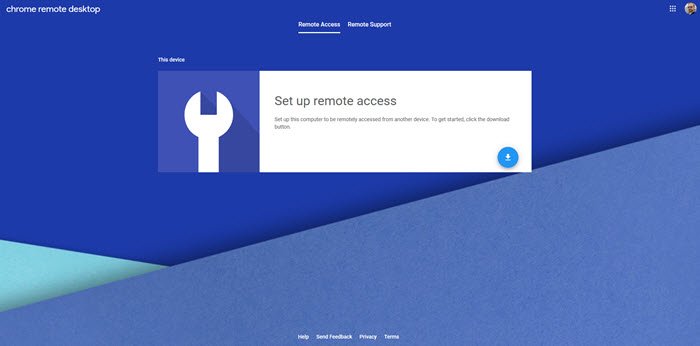 5 MUST-HAVE TERMINAL COMMANDS FOR LINUX ON YOUR CHROMEBOOK
Tails uses the Tor network to protect your privacy online and help you avoid censorship. Enjoy the Internet like it should be.
Source: Tails
If you own a Chromebook that is Linux compatible (and have the Linux OS turned "on"), you may want to install the FREE (2018) version of Softmaker FreeOffice. Softmaker FreeOffice is very compatible with Microsoft Word, Powerpoint and Excel. For home-based computer use, you cannot beat the price = $0 … What I like about FreeOffice is the simplicity and the fact that you can install it on your Chromebook (and on Windows and Android devices).
Continue reading "How to Install Softmaker FreeOffice 2018 on your Chromebook" →
I recently activated the Linux (Debian) OS feature on my Chromebook so that I could install the Linux version of Vivaldi (the Chromium based web browser). I am also thinking of installing the Linux version of LibreOffice, as well. I have been doing computers for many years and the Linux platform I am aware of, but never took the plunge. As a result of not taking that plunge, I had to learn a few commands to run from the Linux terminal window, on my Chromebook, in order to install and update the Linux software on my Chromebook. If there is anything else I need to know, feel free to comment or if there is something here I have posted that is incorrect, definitely let me know.
Continue reading "Chromebook Linux (Debian) Commands You May Need To Know" →
Although the feature has been around since August of 2018, many Chromebook users don't know that in some cases you can install a Linux app without actually using Linux. Here's how.
Here is an excellent video, by Gauging Gadgets, that will get you started in using Linux Apps on your Chromebook. One thing I want to point out is that if you have an older Chromebook, you may not have the ability to run Linux apps. This is pointed out in the video and you will be shown how you can tell if this feature is available on your Chromebook or not. If you do not own a Chromebook and would like to explore what Chromebooks are available, how much, etc… then CLICK HERE to see what is currently listed at Amazon.
---
Thank You for visiting
"What's On My PC"
I love my Chromebook and this news that Chromebooks will soon be able to run "native" Linux apps is a bonus; in addition to the Chrome web apps and the Android apps that are already supported. Nice work Google…
---
Source: Chromebooks will soon be able to run your favorite Linux apps