Mashable has a great article posted that will teach you the "in's and out's" about connecting a laptop computer to an external monitor… Follow the source links below to learn more!
Also, at the bottom of this post you will find a source link to Amazon that will show you the "Top Tools For Remote Workers".
---
On Wednesday, Acer and Walmart announced they were reviving the brand to sell affordable Windows 10 notebooks and laptop convertibles from $179 and up.
How to turn an old laptop into a Chromebook… Not only will you save money, but some older laptops have better hardware than cheap Chromebooks—making this project a double win.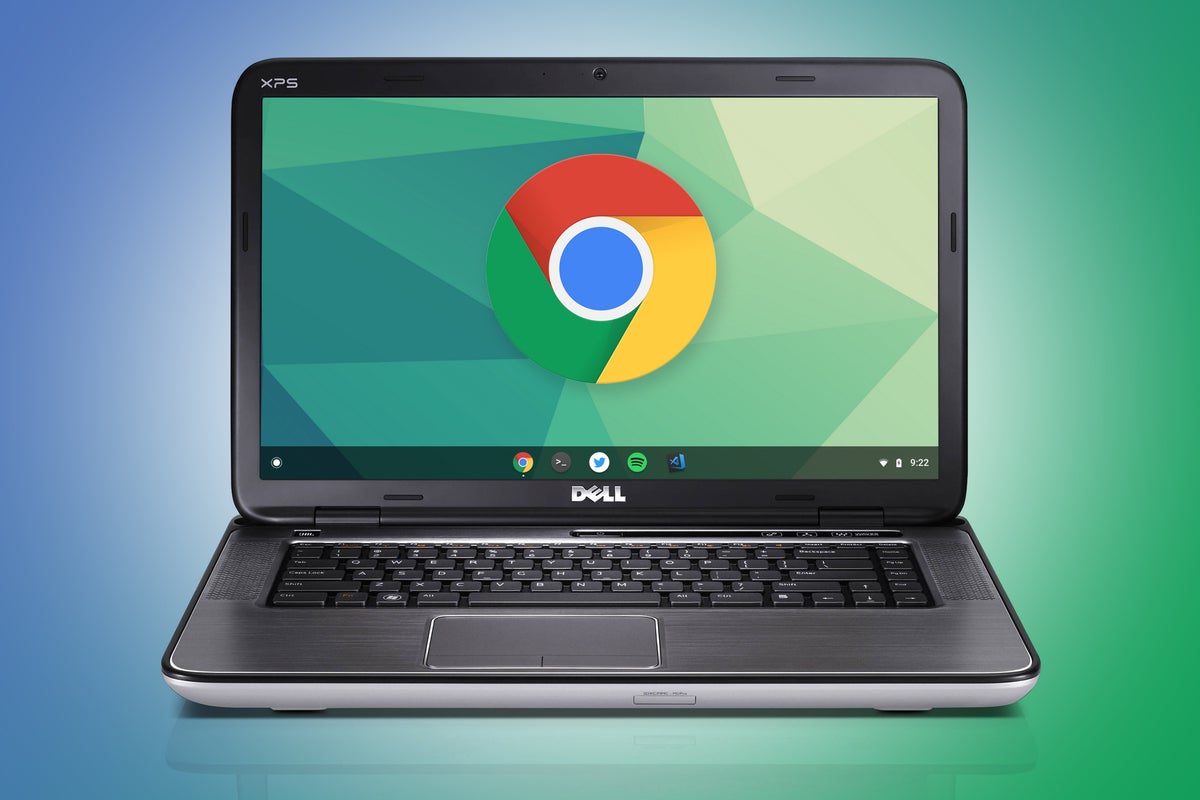 In the fight between a Google Chrome OS-powered Chromebook and a Microsoft Windows PC, it boils down to cost versus convenience.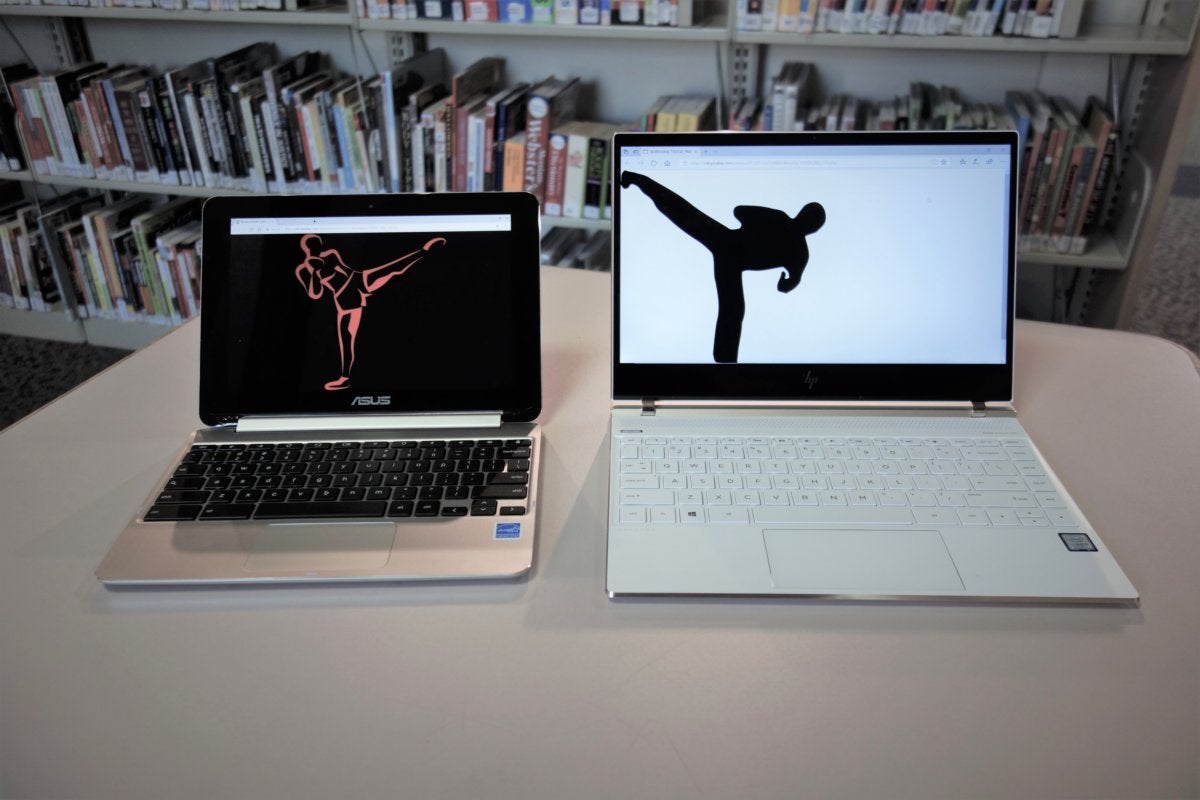 The specs on Walmart's cheapest laptop—the EVOO EV-C-116-5—makes it clear to any technical enthusiast that the device is not exactly going to be a powerhouse. But the little laptop only costs $139, and its stats appear to stack up well with $200-$250 Chromebooks.