Here is how to to protect those devices with just a few simple methods that will cost much less than replacing all of your electronics after a storm.
Learn How to Protect Your Devices During Severe Weather @ Reader's Digest
With Chrome Remote Desktop, you can stream your Windows PC over the internet to your Chromebook, MacBook, Linux device, or other phone or tablet.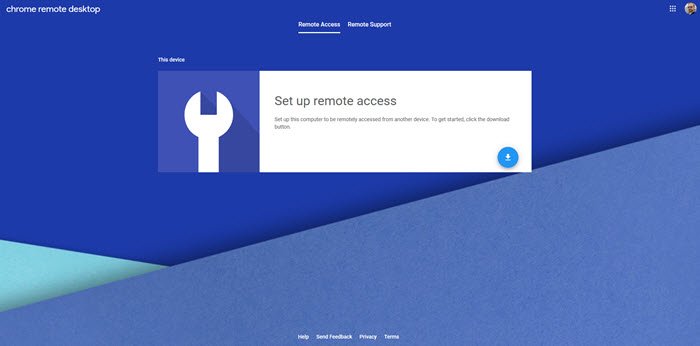 Windows 10 licenses are tied to the system hardware. Specifically, the motherboard. If you attempt to transfer a Windows OEM or volume license to a new computer (e.g., with a different motherboard), the Windows license check system will reject the new hardware.
How To Transfer a Windows 10 License To a New Computer @ Help Desk Geek
5 MUST-HAVE TERMINAL COMMANDS FOR LINUX ON YOUR CHROMEBOOK
If you're new to APKs and you aren't sure how to install Android apps with these APK files, our guide here will help you out.
You can browse the extensive library of add-ons from any of the major Google apps like Google Docs, Google Sheets, or Google Slides. Just click "Add-ons" from the menu and then click "Get Add-ons." Or browse this list, which contains 15 of the most useful add-ons available right now.
Follow the source link below to learn how to troubleshoot and apply 10 fixes to get your printer back "online" in Windows 10…
Printer Offline? 10 Fixes to Get It Back Online in Windows 10 @ Make Use Of
On rare occasions, however, you might want to print the background color of a document. Luckily, the Office Word program supports printing the background color for ages now. It is just that it's not turned on by default to save the print color.
Learn "How To Print Office Word Document Background Color" @ Into Windows
Arranging tabs vertically makes much better usage of the extra horizontal space we all now enjoy thanks to the prevalence of widescreen – or ultra-widescreen – monitors.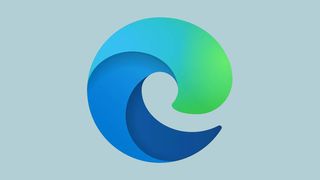 If a hacker ever compromises your Windows password and gains access to your computer, they could easily sign in with your account. One way to guard against this is to remove the password option from the login screen in Windows 10. You can do that with the Windows 10 May 2020 Update, aka Windows 10 2004.
You can do this whether you are using the Outlook desktop app or Outlook.com, you can follow this tutorial. Even if you have configured Microsoft Outlook for Gmail, you can go through these steps.
How far can the radio signal from a cell tower travel? In a best case scenario, given a clear line of sight, no obstructions, ideal atmospheric conditions, and a powered-up cell tower, a normal phone has enough power to communicate with a tower that's about 45 miles away. But, a more real world maximum is typically going to be 22 miles or fewer.
In 2019, WHO officially recognized burnout as an occupational phenomenon, so it's not just "in your mind" anymore. There are signs of burnout to watch out for, and techniques to overcome burnout in your professional life.