Different people, different jobs, and different formats, but

is the one that connects it all.

It's online, it's free, and you are just three steps away from converting every file to some other related format. Converter365 can work with more than a thousand different file formats from various categories like images, audio files, video files, e-books, archives, spreadsheets, etc.
Source: Converter365.com
Simply visit the site "Every Time Zone" to see the time quickly in the time zones around the world. Never warp your brain with time zone math again.
Source: Every Time Zone
The Internet Archive, a 501(c)(3) non-profit, is building a digital library of Internet sites and other cultural artifacts in digital form. Like a paper library, the Internet Archive provides free access to researchers, historians, scholars, the print disabled, and the general public. Their mission is to provide Universal Access to All Knowledge.

The Internet Archive began in 1996 by archiving the Internet itself, a medium that was just beginning to grow in use.
No login required… Just Start Typing! Take your notes and never lose them again.

Your text is auto-saved to the cloud as you type it. It is only deleted after 3 months of inactivity.
Source: Shrib
You may download Sweet Home 3D to install it on your computer and/or use it online within your browser.
Source: Sweet Home 3D
No registration or payment needed. You can get a high-quality recorded video for free without watermark.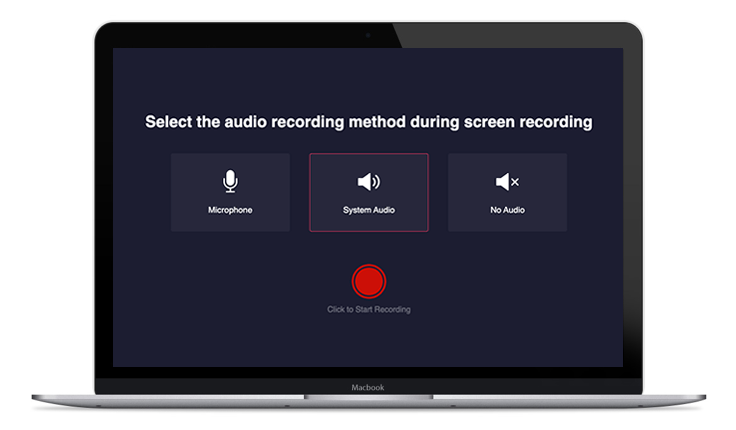 Source: RecordCast