Spotted on the latest Chrome OS Dev channel, Google is working on decoupling the Audio, Images, and Videos categories away from the navigation pane and merge them into the Recent category as file-type filters.
If you're using a Chromebook with an updated version of Chrome OS then you have a feature available to you that might offer just the help you've been looking for. Said trick is Tab Groups.
How to turn an old laptop into a Chromebook… Not only will you save money, but some older laptops have better hardware than cheap Chromebooks—making this project a double win.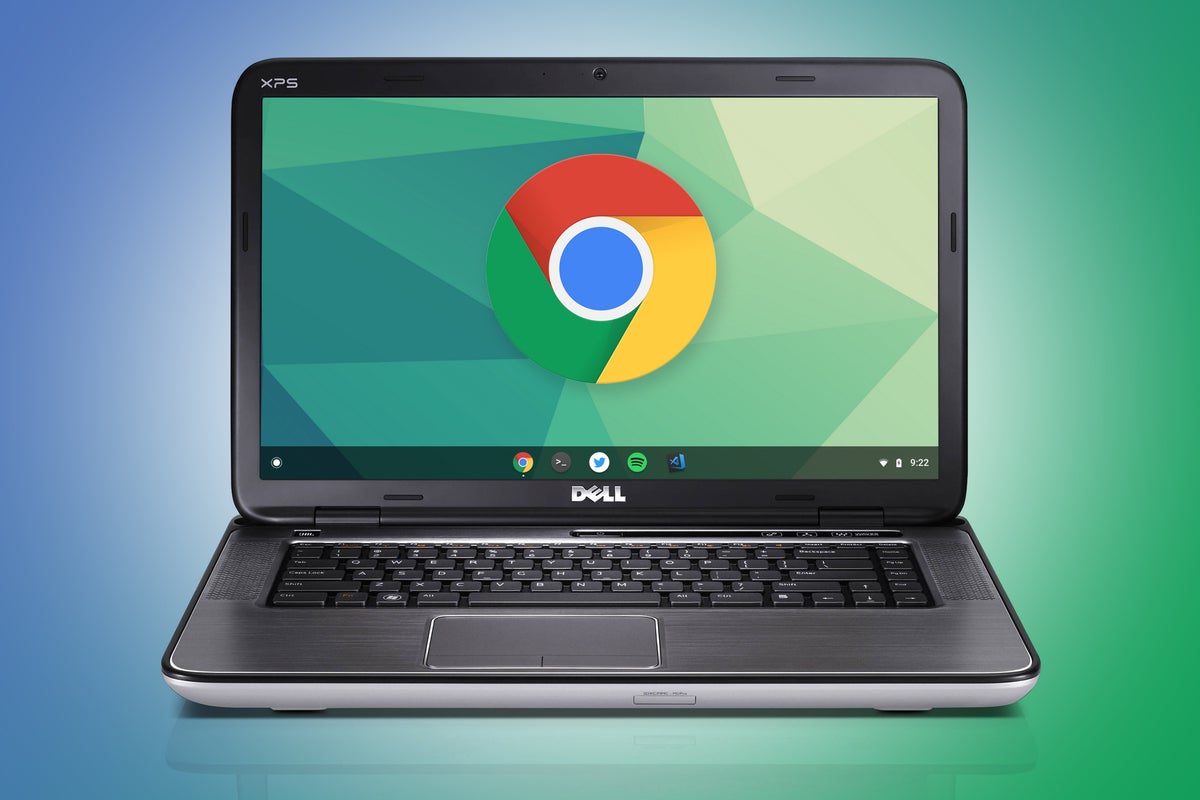 Google is positioning this new Windows app support in Chrome OS as a big incentive for enterprises considering switching employees over to Chromebooks.