Spotted on the latest Chrome OS Dev channel, Google is working on decoupling the Audio, Images, and Videos categories away from the navigation pane and merge them into the Recent category as file-type filters.
If you're using a Chromebook with an updated version of Chrome OS then you have a feature available to you that might offer just the help you've been looking for. Said trick is Tab Groups.
How to turn an old laptop into a Chromebook… Not only will you save money, but some older laptops have better hardware than cheap Chromebooks—making this project a double win.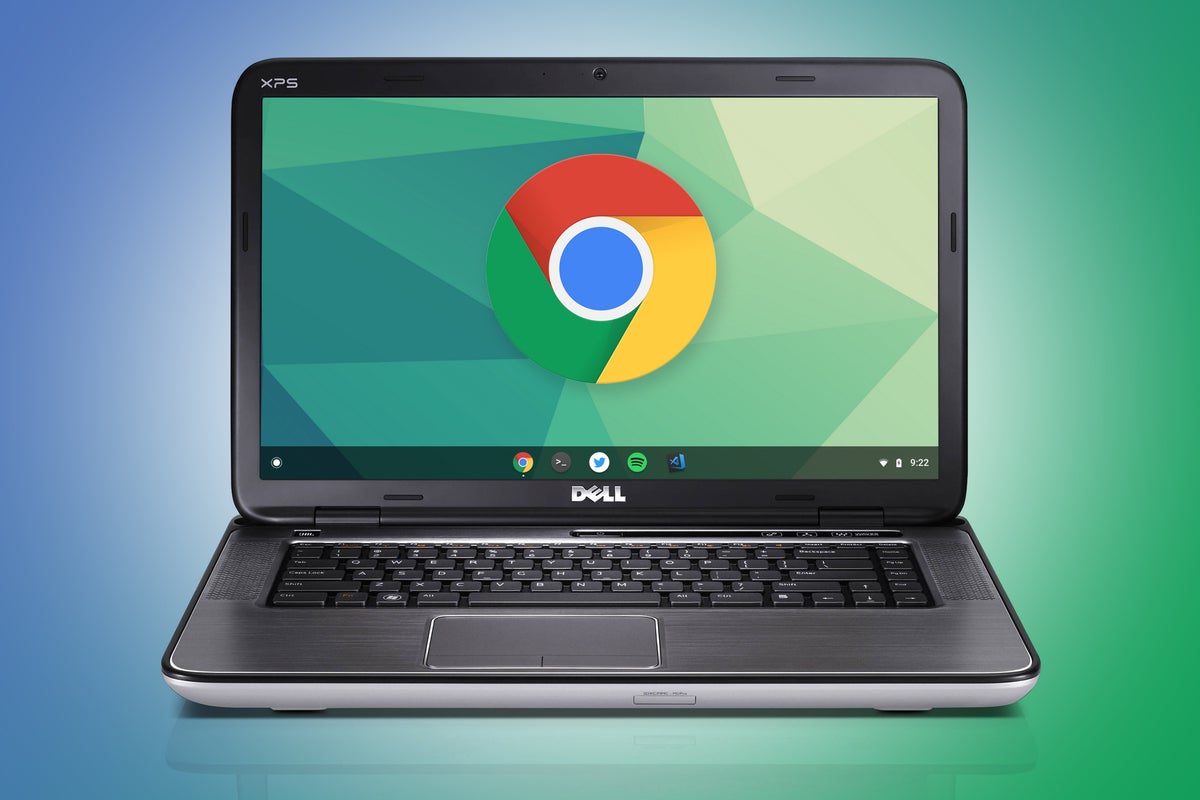 Google is positioning this new Windows app support in Chrome OS as a big incentive for enterprises considering switching employees over to Chromebooks.
Chrome OS 84 will arrive bearing an abundance of treats for Chromebook users. Let "Chrome Unboxed" take you through a quick run through all of the official announcements.
I have to admit, I love my Chromebook… The Chrome OS keeps getting better and offers options that make good sense. One such option now baked into the Chrome OS is the "Night Light" feature. The goal of the "Night Light" feature is to help reduce your exposure to blue light for good eye health and to help you sleep better.
So, how do you get to this feature? Below is a brief summarization on how to activate this feature; however, to get the full blown tutorial on this I encourage you to visit TechRepublic (see source link below).
To enable Night Light in Chrome OS, open Settings, and look for the Displays section, where Night Light can be enabled. Adjust the slider to turn Night Light on, and then you'll also be able to adjust two other features: Color temperature of the display and the schedule.
Reduce exposure to blue light from your Chrome OS device screen at night by changing these settings.
Source: How to enable Night Light in Chrome OS – TechRepublic
Perhaps as early as next week, Google will unveil a new service called "Better Together" that will give your Android device and your Chrome OS device the power to work as a team.
Some things you will see come out of this are:
SMS Connect, which will let you read and respond to text messages within Chrome OS. This will likely be different and probably more robust than the recently-unveiled Android Messages for the web.
Instant Tethering, which will allow you to use your phone as a hotspot and then connect to the internet on your Chromebook instantly. You can currently do this with any laptop, but it will now be "instant" with Better Together.
Smart Unlock, which will help you avoid typing your password into your Chromebook over and over again. Instead, if your phone is nearby, your laptop will automatically unlock.
Source: 'Better Together' will integrate Android and Chrome OS devices