The hearing will have the CEOs of Amazon, Apple, Google and Facebook testify on their companies' claimed dominance in online spaces. It's the first time all four executives will testify in one hearing (albeit virtually due to the pandemic), and it will be Amazon chief Jeff Bezos' first time testifying in Congress.
Duet is the first high performance solution to use your iPad or Android device as a second display for your Mac or PC – unlike other second display apps, Duet Display has zero lag.

accomplish this by turning your mobile device into a second display using the USB to 30 Pin, lightning, or USB-C connection. It is far more stable than Wi-Fi, especially for people on the go. You don't have to worry about your 802.11n network, your router settings, whether you're on a VPN, or if you're downloading or uploading too much data to use your display.
Source: Duet
When the sun sets, it makes your computer look like your indoor lights. In the morning, it makes things look like sunlight again.
(Available for Windows Mac iPhone/iPad Android)
According to the report, Apple's security measures are bypassed by malicious software developers using Google search results to target Mac users, which goes completely undetected by most virus scanning software and apps. One of the most common ways to deploy malware is using flash player download prompts.
I encourage you to take a look at Wakelet, which is an online FREE service that is an amazing way to bookmark, organize and curate content from across the web and use it to create beautiful, informative and engaging collections. What sold me on Wakelet is that I can create collections that can be easily managed, annotated, shared, etc… I can see this service being very useful for educators. For example, when I am looking for content to post on the blog, I use Wakelet to save my findings in a collection for future reference.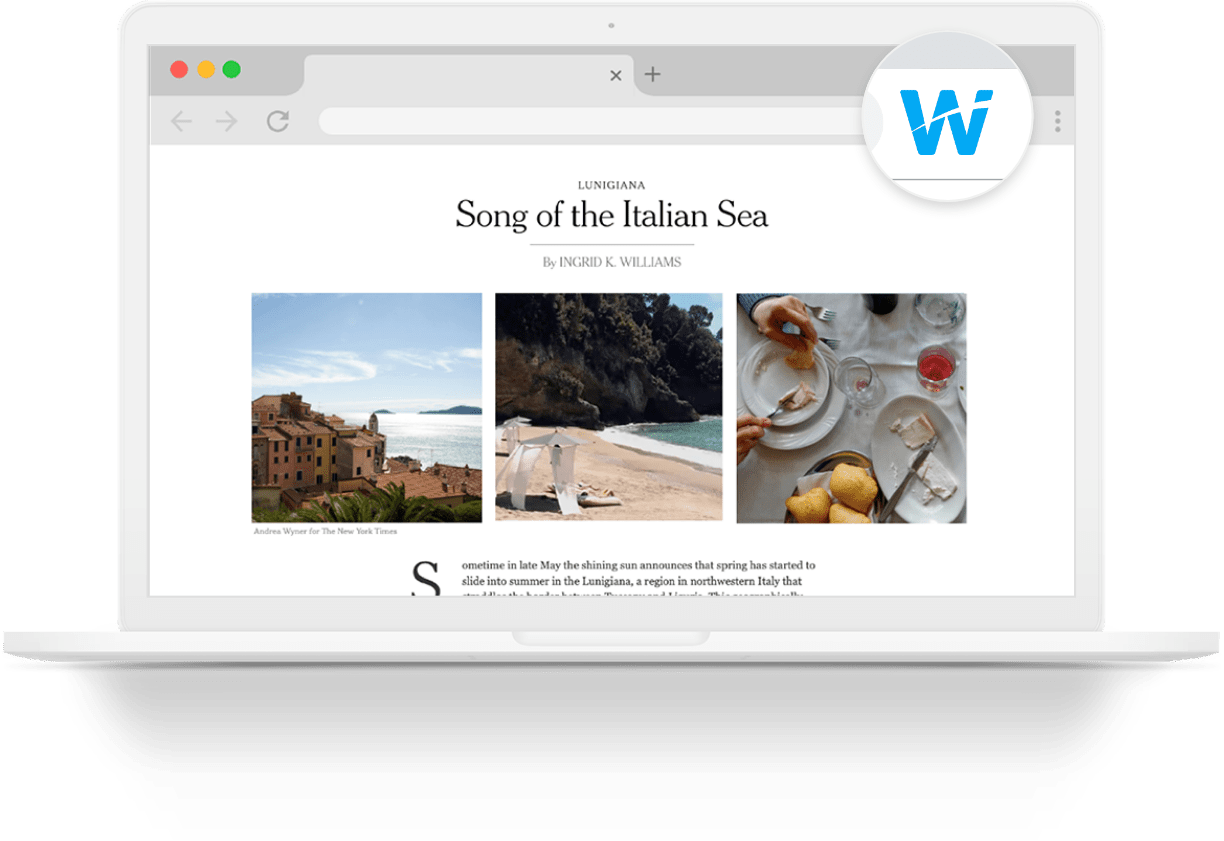 Once you sign up for Wakelet, I suggest installing the available browser extension and mobile app to enhance your use of Wakelet…
Wakelet Browser Extension
Save links, articles, videos, tweets and more with two clicks. Organize content without leaving your browser tab. Available for Chromium based browsers, Microsoft Edge, and Firefox…
Wakelet Mobile App
Use Wakelet whenever you like, wherever you are with our mobile app. Discover personalized content from around the world. Available at the Apple App Store and Google Play Store (for Android).
---
Thank You for visiting
"What's On My PC"
Dark Sky is my favorite weather service on the internet. Today they announced they have joined Apple. This may be a good thing; but, the bad thing is for Android and Wear OS App users, the app will no longer be available for download. Service to existing users and subscribers will continue until July 1, 2020, at which point the app will be shut down. Subscribers who are still active at that time will receive a refund.
Source: Dark Sky Blog
IMDb TV is now available in the IMDb mobile app! Check out some of the new movies and series for October. All of these titles and more are FREE for you to watch on IMDb. Entertainment, on the house! Can download from the Apple App Store and the Android Google Play Store.
IMDb Movies & TV Shows
The cloud has revolutionized the way people interact with their files, and music is no different. Now, with Google Play Music, you can sync your entire iTunes library to the cloud and listen to it wherever you go. It's by far the easiest way to sync a large number of files from iTunes to Android.
Smartphones and tablets are good alarm clocks, but these apps make them great.
Source: 12 Alarm Clock Apps That Will Get Your Butt Out of Bed | PCMag.com
I am a news junky and can tell you, I have tried every "news source" app out for my phone and tablet. What I settled on and have used for over a year, is an app called "SmartNews"… This app uses a specially engineered algorithm that automatically curates the must-read stories that matter now (from numerous news sources). With today's political climate being as it is, I cannot emphasize enough the importance of using more than one source to get your news. Not only will this app pull down news worldwide, you can add official channels from USA Today to TechCrunch, Vox, VICE, People, NBC and more–for free! This app has been downloaded over 20 million times and I can tell you from a personal standpoint, this is the only news app you will ever need. So, save space on your phone or tablet and give SmartNews a try. SmartNews is available as an Android and Apple app (see links below).
---
SOURCE: SmartNews (for Android) and SmartNews (for Apple)
My daughter wanted me to try Facebook Messenger so that we could video chat with the Grand kids… I told her I do not like Facebook and I would have to find an alternative. Within minutes (actually), I found Google Duo in the Google Play Store (see source link below) and we were up and running in no time. (Note: Google Duo is also available at the Apple Store)…
If you want a low overhead video calling app, Google Duo is it. I was majorly impressed… After installing the app and giving the app permission to access my contacts, I simply called my daughter's cell phone number. She had already installed it and as a result the connection was seamless. You can actually preview who is calling before answering. If you do call someone that does not have the app installed simply tap on "invite" or prearrange that they install the app. Google Duo is as simple as it gets and the video quality is great…
Features of Google Duo are:
Simple interface
Pick a loved one and jump right in, with a simple interface that brings video to the forefront.
Knock Knock
See the caller before you pick up with Duo's live preview feature.
High quality video
Experience faster and more reliable video calls whether you're on Wi-Fi or on-the-go.
Cross-platform
Video call all your friends across Android and iOS with just one simple app.
Audio Calls
Make audio-only calls to your friends when you can't have a video call.
SOURCE: Google Duo