The trial includes unlimited access to more than 16,000 kid-friendly books, videos and apps as well as parental controls to help create a unique experience for each child. FreeTime Unlimited is available in the US, Germany, and UK.
The settings menu includes three download quality presets: "Good," "Better" and "Best." With the highest quality setting, one hour of video takes up approximately 2.4GB of internal storage. You'll also need that same amount of data if you plan to download a video over a cellular connection.
Amazon could be planning to bolster its Prime Video service, which is mostly known for its on-demand video offerings, with live TV, according to a report from Protocol and publicly available job listings. Details are light about what the new live TV services might entail, though the efforts appear to be in their early stages.
After reading the article by  Brian Fagioli (at betanews) , "I canceled Amazon Prime and you should too" makes me think and question; "Who is taking advantage of who?". Is the $129 I am spending every year to take advantage of Amazon Prime (i.e. free 2-day shipping, movies, tv show, whole foods, etc..) worth it?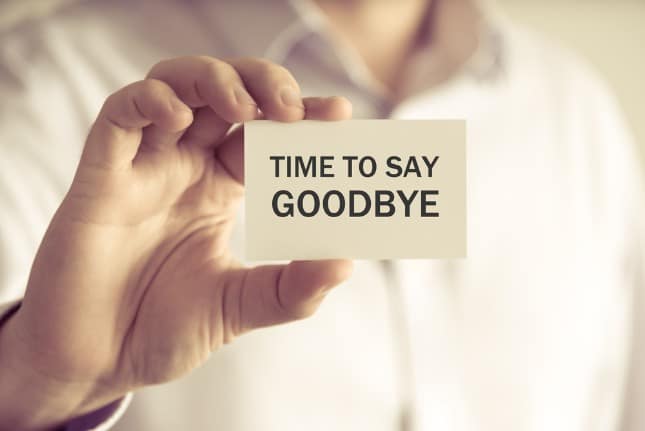 I would love to hear what people think about this… Read the article that Brian posted. It makes a whole lot of sense and you may be throwing $129 out the window that could be used for something else more valuable; PLUS, Brian gets into the flip side of things where Amazon graciously cancelled (reimbursed in full) his annual subscription; but, at the same time Amazon has a reputation of not treating their employees too good. The last part, "not treating their employees too good" may be enough for me to cancel right there.
---
CLICK HERE to Start Shopping
This is a good time to check out Amazon for some good deals
Like Christmas time in July…  Amazon Prime deals start at midnight PT.
CLICK HERE to get started.
When is Amazon Prime Day 2019? As predicted, the American retail giant will launch Prime Day 2019 on July 15 and the event will last 48 hours. Becoming more inaccurately named by the year, Amazon have actually added an extra 12 hours of shopping to this year's Prime 'Day'. Instead, and for the first time, you'll be able to hunt for new TVs, video games, laptops, Echos, Kindles, and more over two full days. Last year, Prime Day ran for 36 hours from Monday July 16 to Tuesday July 17. In 2017, the sales extravaganza ran for 30 hours from Monday July 19.
Source: Amazon Prime Day 2019: when is it and what are the best deals to look out for?
Click The Banner Graphic Below
To See What Amazon Has In Store For You
At its 2019 first-quarter earnings call, Amazon announced it is currently working on cutting shipping time in half to offer one-day shipping as the default to all Prime subscribers.
Source: Amazon is working on making one-day shipping the default for Prime members | Android Central
Amazon's Prime Day is back this year starting July 16 at 12pm PT/3pm ET and will run through July 17. It is like "Christmas In July" where (for a day and a half) you will be presented with the best deals, promotions and great possibilities. Great day to pickup some great deals on computers, electronics, smartphones and anything else that may tickle your fancy.
As of today, Amazon is promoting "Prime Day" with lead up offers…
CLICK HERE to get started…
SOURCE: Amazon Prime – Launching Page