The Tips app will highlight all the major changes in the next feature update after that update is installed. People with this preview build will see a new Tips app that shows "some of the most recent new features from the latest Insider Preview builds in the Dev Channel".
With Chrome Remote Desktop, you can stream your Windows PC over the internet to your Chromebook, MacBook, Linux device, or other phone or tablet.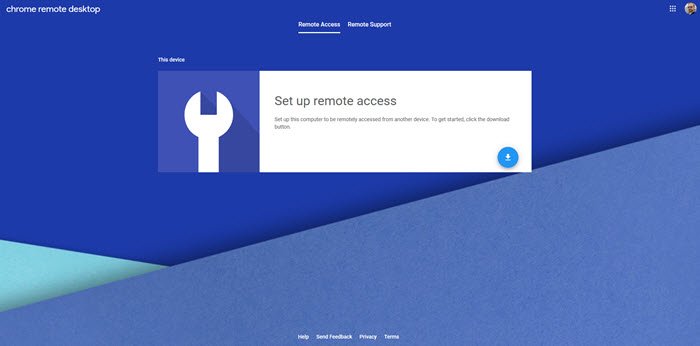 Windows 10 licenses are tied to the system hardware. Specifically, the motherboard. If you attempt to transfer a Windows OEM or volume license to a new computer (e.g., with a different motherboard), the Windows license check system will reject the new hardware.
How To Transfer a Windows 10 License To a New Computer @ Help Desk Geek
As reported by Windows Latest, in Windows 10 Build 20185 the software giant has added a new panel that allows users to insert emojis, GIFs and even content from their clipboards. The new panel also includes several new features to make it easier for users to add content to their messages, documents and emails.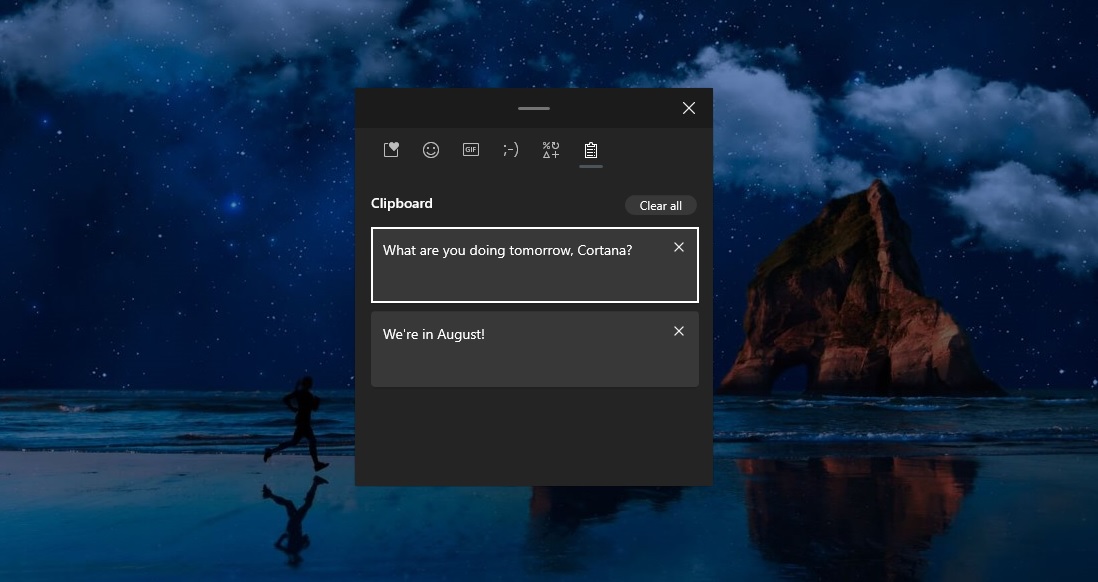 Microsoft quietly made this move without any announcement with the recent cumulative update for Windows 10 May 2020 Update (build 19041.423).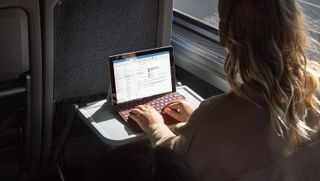 In the fight between a Google Chrome OS-powered Chromebook and a Microsoft Windows PC, it boils down to cost versus convenience.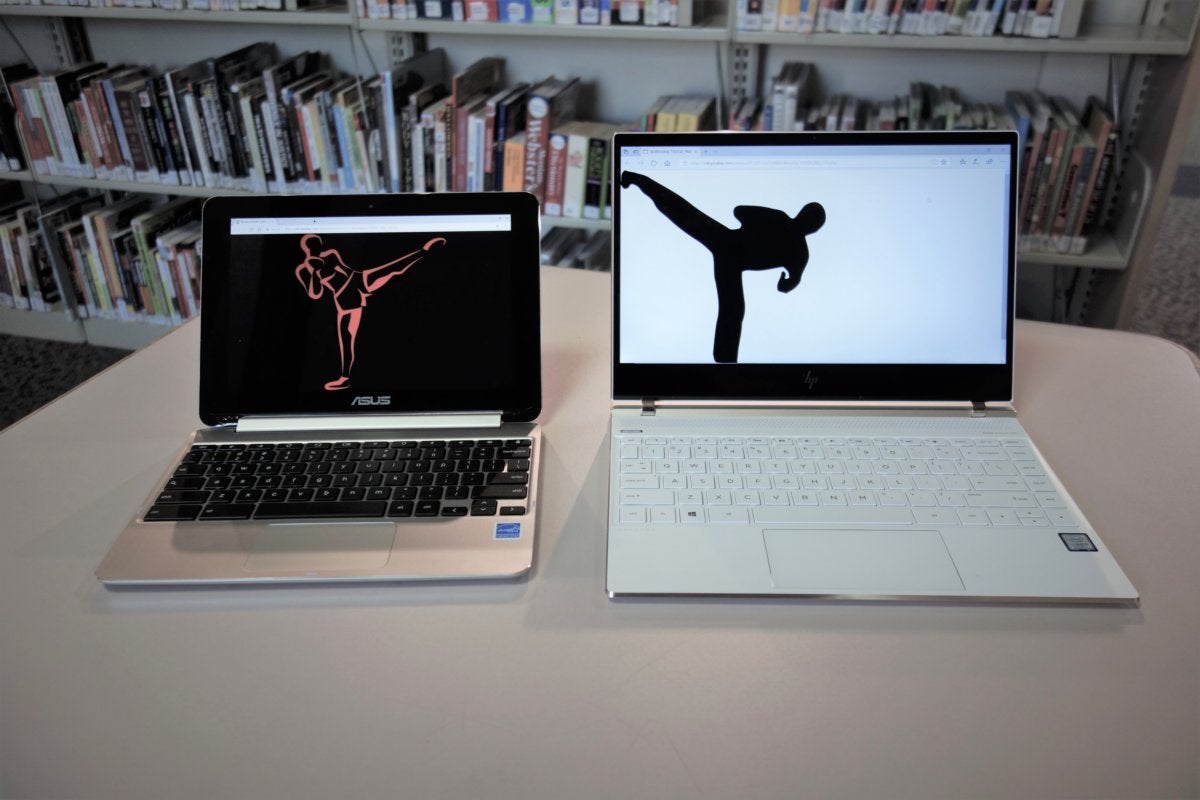 This new Android app support also allows Windows 10 users to multitask with other Windows apps with alt+tab support, and you'll even be able to pin these Android apps to the Windows 10 taskbar or Start menu.
Follow the source link below to learn how to troubleshoot and apply 10 fixes to get your printer back "online" in Windows 10…
Printer Offline? 10 Fixes to Get It Back Online in Windows 10 @ Make Use Of
If a hacker ever compromises your Windows password and gains access to your computer, they could easily sign in with your account. One way to guard against this is to remove the password option from the login screen in Windows 10. You can do that with the Windows 10 May 2020 Update, aka Windows 10 2004.
A screenshot can be useful for quickly showing someone what's on your desktop, or grabbing a quick moment from a video that you need to share.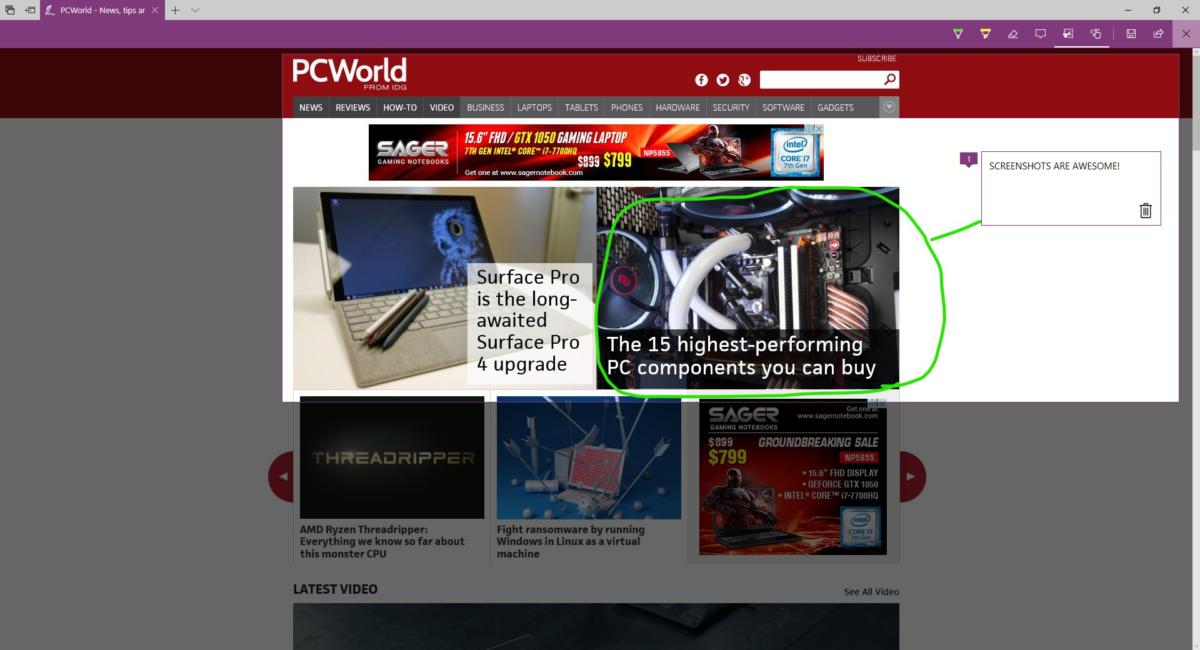 Duet is the first high performance solution to use your iPad or Android device as a second display for your Mac or PC – unlike other second display apps, Duet Display has zero lag.

accomplish this by turning your mobile device into a second display using the USB to 30 Pin, lightning, or USB-C connection. It is far more stable than Wi-Fi, especially for people on the go. You don't have to worry about your 802.11n network, your router settings, whether you're on a VPN, or if you're downloading or uploading too much data to use your display.
Source: Duet
Computers, regardless if they're Macs or PCs, can all connect to the same network. Once two systems are on the same network, they can easily communicate…
Addictive Tips will walk you through the tips on how to remove a WiFi network on Windows 10…