"Believe Nothing, Verify Everything, Don't Spread It"… People are like lemmings and will believe and follow anything… The social networks, in conjunction with foreign adversaries (enemies), have used these platforms to incite people by posting "false" sensitive topics in regards to 2nd amendment rights, abortion, social security, religion, race, party affiliation, etc.. that has caused the current divisive thinking in the United States. In other words, Facebook is and was used as a propaganda platform by foreign enemies. If you see these sorts of postings, avoid spreading them because the enemy wants you to spread these things so that there is chaos, hate, and divisiveness.
Much of what you read during the last election cycle on Facebook was posted through Russian infiltration and to this day it is still occurring. Dirty Politicians had done the same, as well, and now Facebook has given the official green light for them (the dirty politicians) to do so again (see source link at the end of this post).
Don't be a lemming, "Believe Nothing, Verify Everything" via reputable sources. What you see on Facebook or any of the social network platforms should be checked and verified. For God's Sake, don't spread it if you can't verify it. Don't let it get under your skin; and, one way to do that is by blocking the sources entirely. If you must post your political thoughts, set up a Facebook group or another page for that purpose only.
Why Facebook can't stop politicians from lying |The Verge

As of this week, though, that policy comes with an asterisk. As Judd Legum reported this week in his newsletter, Popular Information, Facebook is now exempting political figures from this policy. If a political candidate or party wants to run a Facebook ad announcing that their rival is a lizard person, they now have an open lane to do so.

Facebook's new rules let politicians lie in their ads. It's bad, but asking Facebook to regulate political speech is worse…
---
by Lifehacker
Last year, an estimated 21,000 Americans were victims of online dating scams, losing a combined $143 million. (On Thursday, prosecutors charged 80 scammers in connection with scams that targeted businesses and elderly women.) If your parent is on a dating site, it should come as no surprise that you shouldn't let them give out their credit card number. But it's just as important to make sure they don't exchange numbers or social media accounts.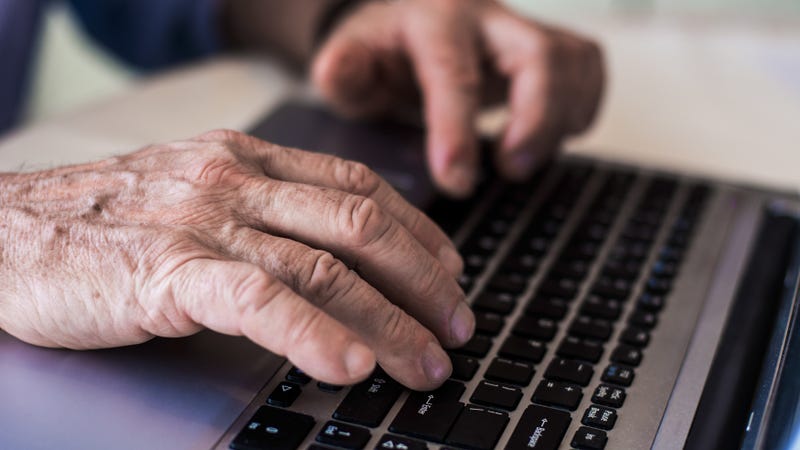 ---