Network Cell Info can help troubleshoot your reception, and connectivity problems while keeping you in the know about your local cell carrier radio frequency landscape. Network Cell Signal & Wi-Fi Info also includes a one-tap Wi-Fi/mobile internet performance speed test tool. Take a speed test to verify your internet performance including download, upload, ping, and jitter test results.
Source: Google Play Store (Android) – Network Cell Info Lite – Mobile & WiFi Signal
How far can the radio signal from a cell tower travel? In a best case scenario, given a clear line of sight, no obstructions, ideal atmospheric conditions, and a powered-up cell tower, a normal phone has enough power to communicate with a tower that's about 45 miles away. But, a more real world maximum is typically going to be 22 miles or fewer.
Computers, regardless if they're Macs or PCs, can all connect to the same network. Once two systems are on the same network, they can easily communicate…
You can view and configure network interfaces, scan for wlan networks, capture lldp or cdp packages, perform an IP or port scan, ping your hosts, and troubleshoot your connection using traceroute or a DNS lookup.
Source: BornToBeRoot – NETworkManager
You can detect their IP, MAC, and DNS addresses. The programs utilizes a built-in multi-threaded IP address and TCP port scanner so the network device scanning does not take much time.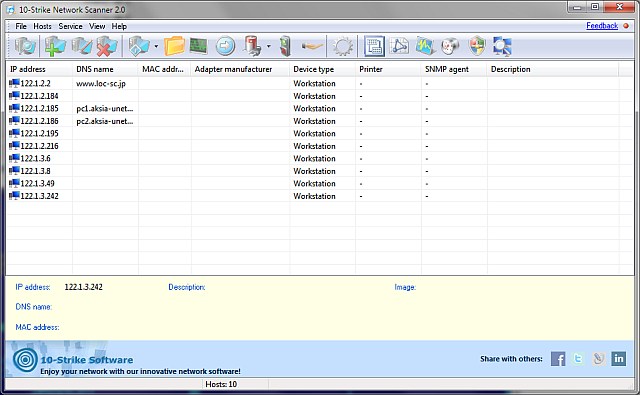 Source: 10-Strike Software
The vulnerability scanner, named Tsunami, targets enterprise class networks with anywhere from thousands to millions of Internet connected devices attached. This makes it a great alternative to the myriad of other network security scanners available.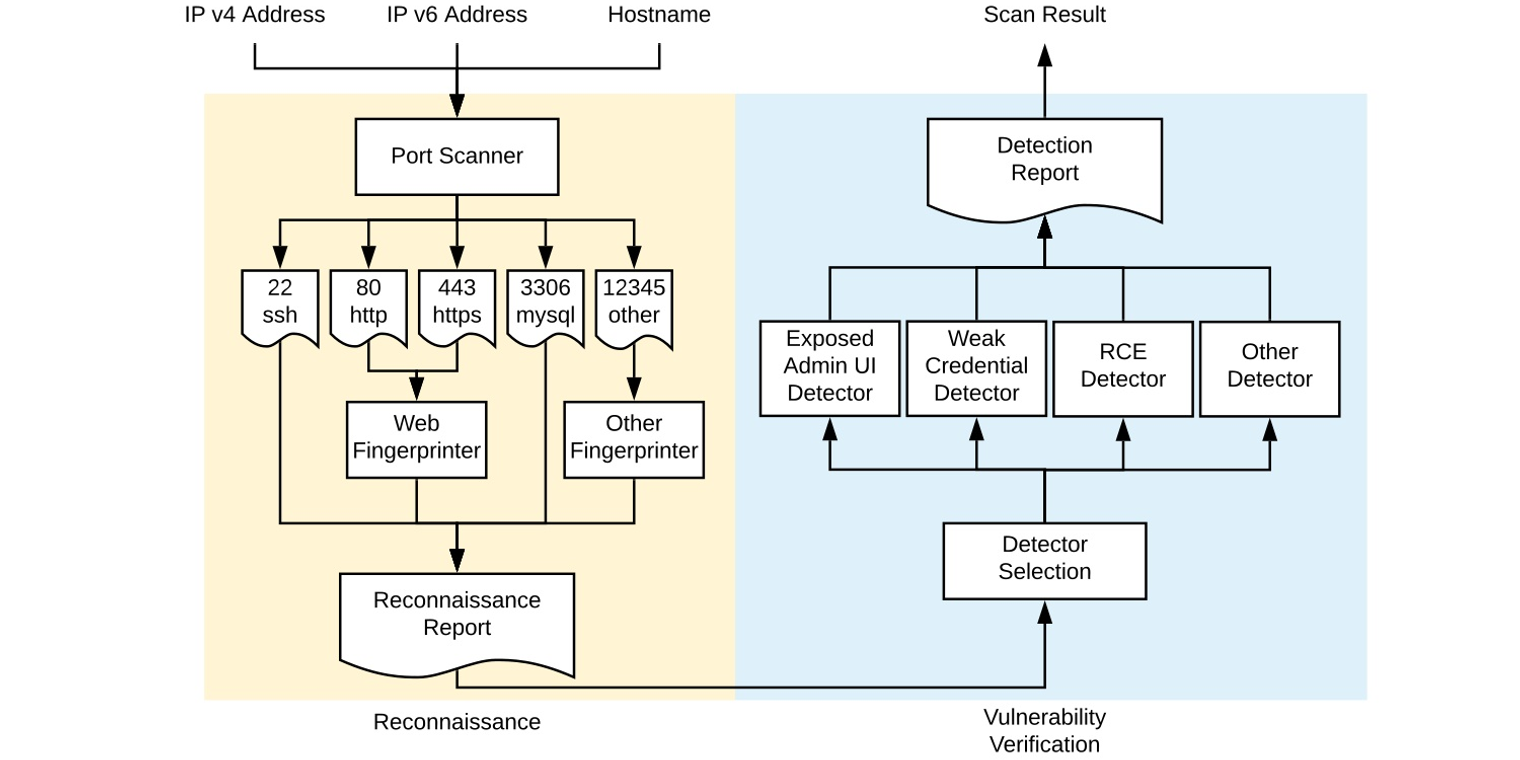 Addictive Tips will walk you through the tips on how to remove a WiFi network on Windows 10…
Wi-Fi extenders are also sometimes called "repeaters" or "boosters," but the end goal is usually the same. A Wi-Fi extender sits between your router and your computer and relays messages between the two.
Many of you may be unaware of the Chromebook's instant tethering feature (as I was). What this feature does, once set up with your Android phone, is this. If you lose your Wi-Fi connection, your Chromebook will automatically connect by default to your Android phone. Once connected, the Chromebook uses your phone's data connection for internet access (similar to setting up a hotspot, but without the hassle).
Continue reading "Using The Chromebook's Instant Tethering Feature (that allows you to use your phone's mobile data to connect your Chromebook to the internet)" →