Spotted on the latest Chrome OS Dev channel, Google is working on decoupling the Audio, Images, and Videos categories away from the navigation pane and merge them into the Recent category as file-type filters.
Lenovo Chromebook Duet, 2-in-1, 10.1″ WUXGA (1920 x 1200) Display, MediaTek Helio P60T, 4GB LPDDR4X RAM, 64GB eMCP SSD, Integrated ARM G72 MP3 Graphics, Chrome OS
Lenovo Chromebook Duet (10.1″) 2 in 1
2-in-1 Chromebook
Use as a tablet or laptop – unique design with detachable keyboard you can take anywhere

Mobile & convenient 10 inch FHD IPS touchscreen

Boots in under 10 seconds & runs automatic updates in background

Unique dual-tone Ice Blue & Iron Grey design & sophisticated fabric texture on the stand cover

Free 12 month Google One membership that includes 100 GB of storage
If you're using a Chromebook with an updated version of Chrome OS then you have a feature available to you that might offer just the help you've been looking for. Said trick is Tab Groups.
How to turn an old laptop into a Chromebook… Not only will you save money, but some older laptops have better hardware than cheap Chromebooks—making this project a double win.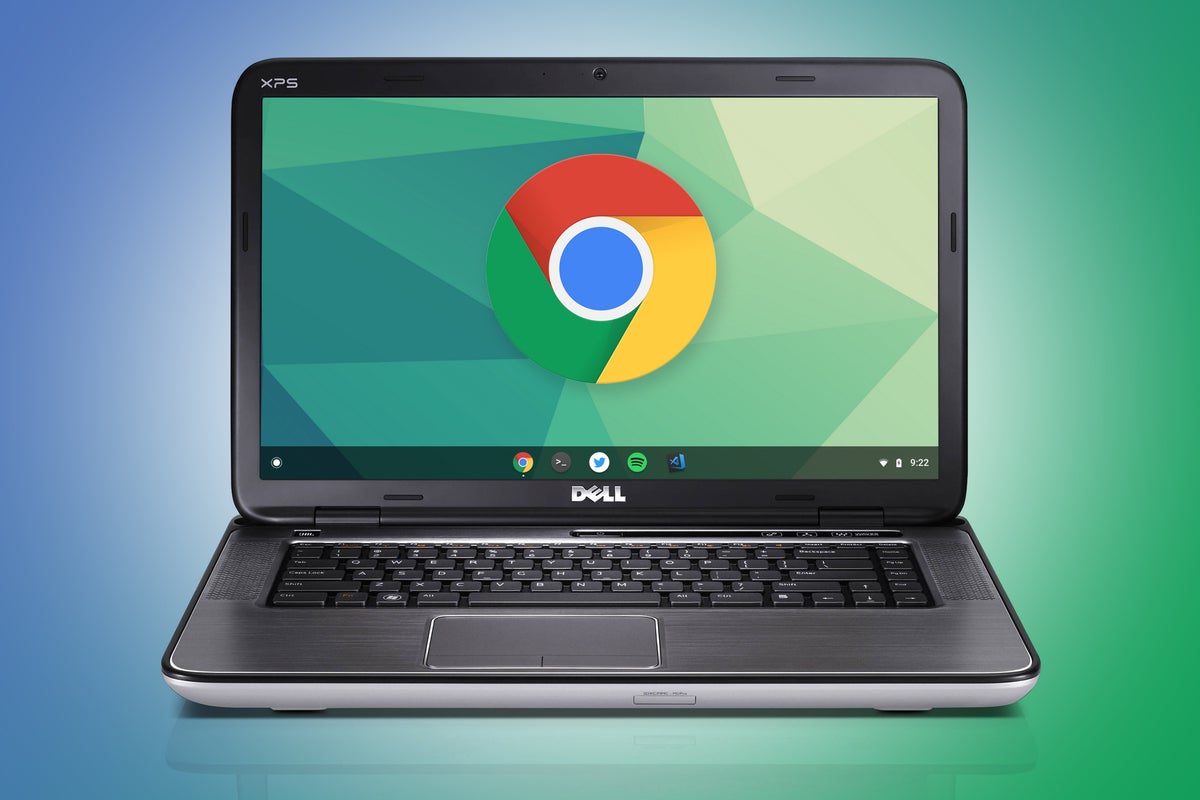 In the fight between a Google Chrome OS-powered Chromebook and a Microsoft Windows PC, it boils down to cost versus convenience.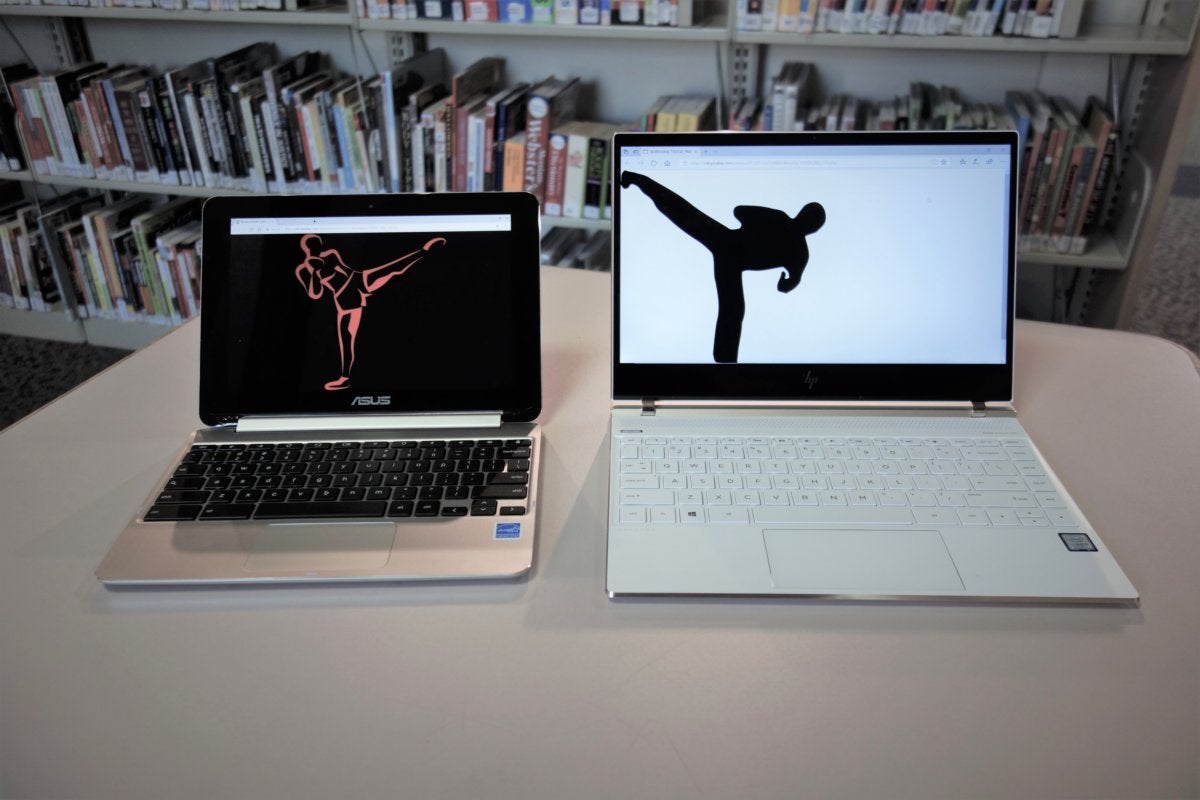 Google is positioning this new Windows app support in Chrome OS as a big incentive for enterprises considering switching employees over to Chromebooks.
CHROMEBOX 3-N017U features an Intel Celeron 3865U Processor with 4GB DDR4 Memory, Gigabit LAN, 802.11AC Wi-Fi and 32GB M.2 SATA SSD…
Source: Amazon – ASUS CHROMEBOX 3-N017U Mini PC with Intel Celeron, 4K UHD Graphics and Power Over Type C Port
If you own a Chromebook that is Linux compatible (and have the Linux OS turned "on"), you may want to install the FREE (2018) version of Softmaker FreeOffice. Softmaker FreeOffice is very compatible with Microsoft Word, Powerpoint and Excel. For home-based computer use, you cannot beat the price = $0 … What I like about FreeOffice is the simplicity and the fact that you can install it on your Chromebook (and on Windows and Android devices).
Continue reading "How to Install Softmaker FreeOffice 2018 on your Chromebook" →
Chromebooks are supposed to come with sufficient, built-in security. But is that really true? Can you use a Chromebook without having to think twice about general cybersecurity and anti-malware protection in particular? Or do you need Chromebook antivirus? Let's have a look first at which security features are pre-packed in ChromeOS.
Continue Reading @ Malwarebytes Labs