Say hi for brand new Web, desktop app and browser extension 🖖
It contains many new features and improvements.
Source: Raindrop.io
By far, the best bookmarks and collections manager I have ever used…
Raindrop.io is available as Chrome, Firefox, Safari, and Edge extension.
But we also have Web, Windows, Mac, iPad, iPhone, and Android app.
My Notes is a Chrome based browser extension that turns the new tab page into a powerful note taking and note keeping app. After reading the review about "My Notes" (follow source link reflected below) I decided to give it a try and found it is everything the reviewer touted it to be.
Download the Popout Plus Browser extension @ Chrome Web Store
The browser extension 'URL Render' permits you to navigate websites without leaving the search results pages. When you over a link on the search result page it open the website on the free space and allow you to preview – navigate on it. The browser extension is meant to increase your efficiency and speed, allowing you to find the information you need more rapidly.
Source: URL Render 
TasksBoard lets you manage, edit and share your Google Tasks on a full-screen interface.
With Gmail Tables by cloudHQ, you can now easily create a table to include in your email, in about 30 seconds. Works with any Chromium based browser that is compatible with the Google Chrome Store. You'll be able to customize your:

✅ Text color and background
✅ Border color
✅ Border size
✅ Header row
✅ Header column
"Notes for Google Drive" is a "must have" Chromium-based (Chrome, Edge, Vivaldi, Brave, etc…) browser extension that allows you to quickly (and easily) create notes that automatically are saved to your Google Drive account.
Source: Google Chrome Store – Notes for Google Drive
It will provide you with a safe and fast browsing experience blocking malicious websites while filtering out unwanted content potentially giving you webpage load times up to 3x faster. Along with faster load times, it will also attempt to identify and block previously-unidentified those annoying fake tech support scams as well as killing pop-ups, browser hijackers and browser lockers.
UV Weather is a Google Chrome extension that runs on all major desktop platforms…
Source: UV Weather
Feedbro is a Fast & FREE RSS feed reader that works as a browser extension for Chrome, Vivaldi, Edge, Brave and Firefox for reading blogs, news or any RSS, Atom or RDF based feed.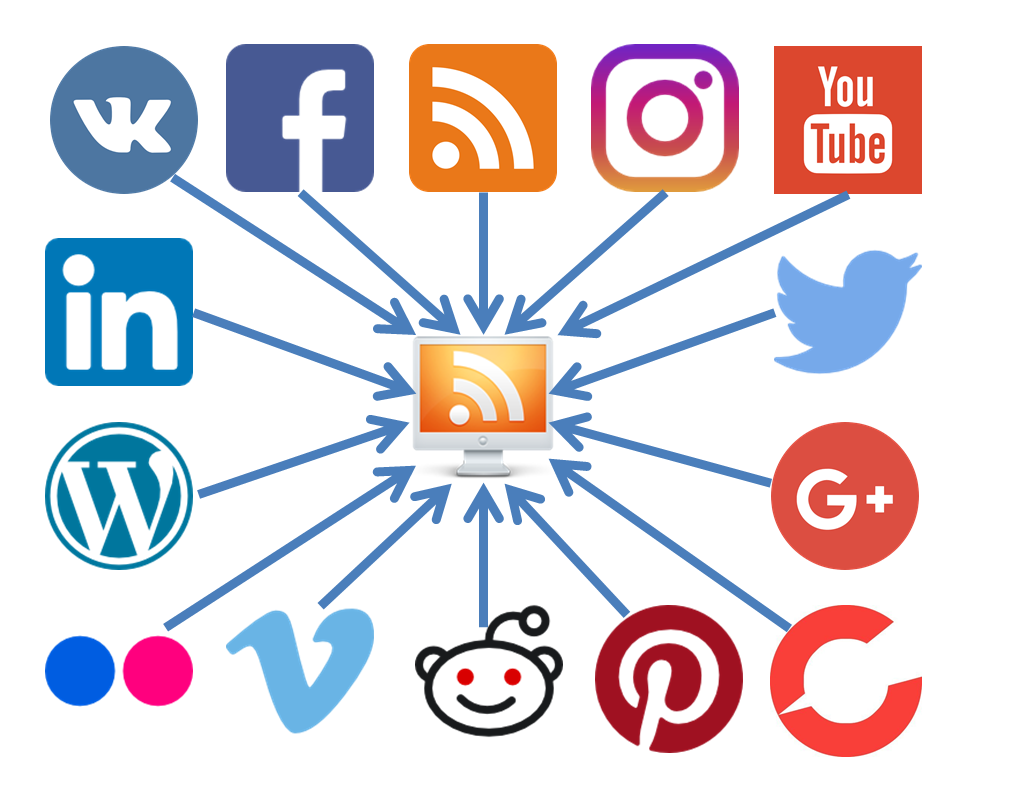 Source: Nodetics – Feedbro
Fireshot is my favorite screenshot utility that I currently use in Google Chrome, Vivaldi and Microsoft Edge. Basically, if the browser you use is "Chromium-based" Fireshot can be installed. There is a FREE version of Fireshot and a commerical version.