Read About The 10 best tips and tricks for Chrome on Android @ Android Police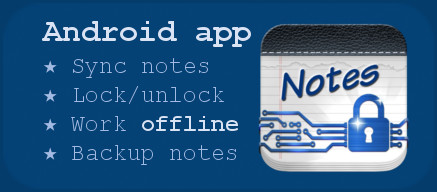 Source: Online Notepad – Protected Text
The software is dubbed Android TV x86 and it's your best bet to get a nice multimedia experience with the apps, games or other entertaining content right on your PC connected to the big screen.

Android Community
Brave stops online surveillance, loads content faster, and uses 35% less battery.
Source: Brave
See the roundup of the "Top 11 Best Android Browsers"
@ Android Headlines
I have always had an obsession for organization; and as a result, when it comes to computers, phones, etc…, I love the ability to organize my stuff on these devices and make it visually appealing. I have messed around with just about every Android launcher out there and just recently I started messing around with a launcher called Square Launcher. This launcher is different in that it replicates the Windows 10 Metro UI (user interface). Once I downloaded and installed Square Launcher, it took me short time to learn my way around and before I knew it I had a visually designed Metro type interface on my phone (see below) that no one else has. How good is this app? I am buying this app ($4.99) to unlock the other features; it is that good…
If you are like me, you save a lot of internet based information. The problem is that you can get "discombobulated" and forget where you saved this information that results in that feeling of being disorganized. Recently, I came across a web based app called "Bublup" that works across multiple platforms (web, android, ios) that gives you the ability to keep links in the same folders as PDFs, photos, videos, GIFs, notes, and other files. In other words, you can visually organize anything with one application. Add the browser extension and you can rocket anything you save to Bublup. Here at "Tech News for You" I have been testing this application and have come to the conclusion that "Bublup" may just end up being the app of the year.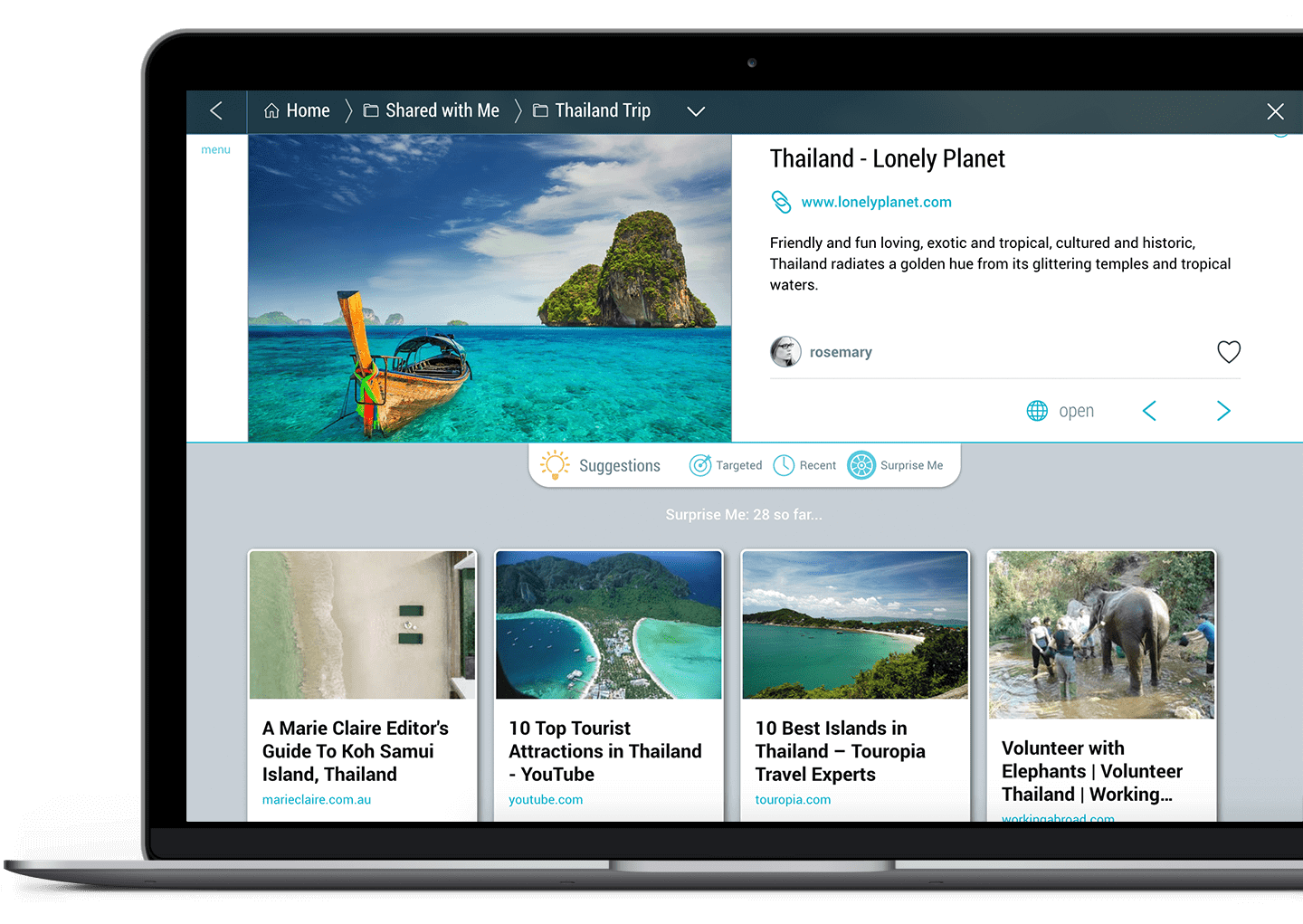 Source: Bublup