– Today's Software Pick –
SIW Technician's Version 2021 v11.1.0220
SIW is a Read-Only / Display-Only System Information tool that gathers detailed information about your system properties and settings. It is a utility that includes detailed specs for Motherboard, BIOS, CPU, Devices, Memory, Video, Drivers, Ports, Printers. It displays information about Operating System, Installed Programs, Processes, Services, Serial…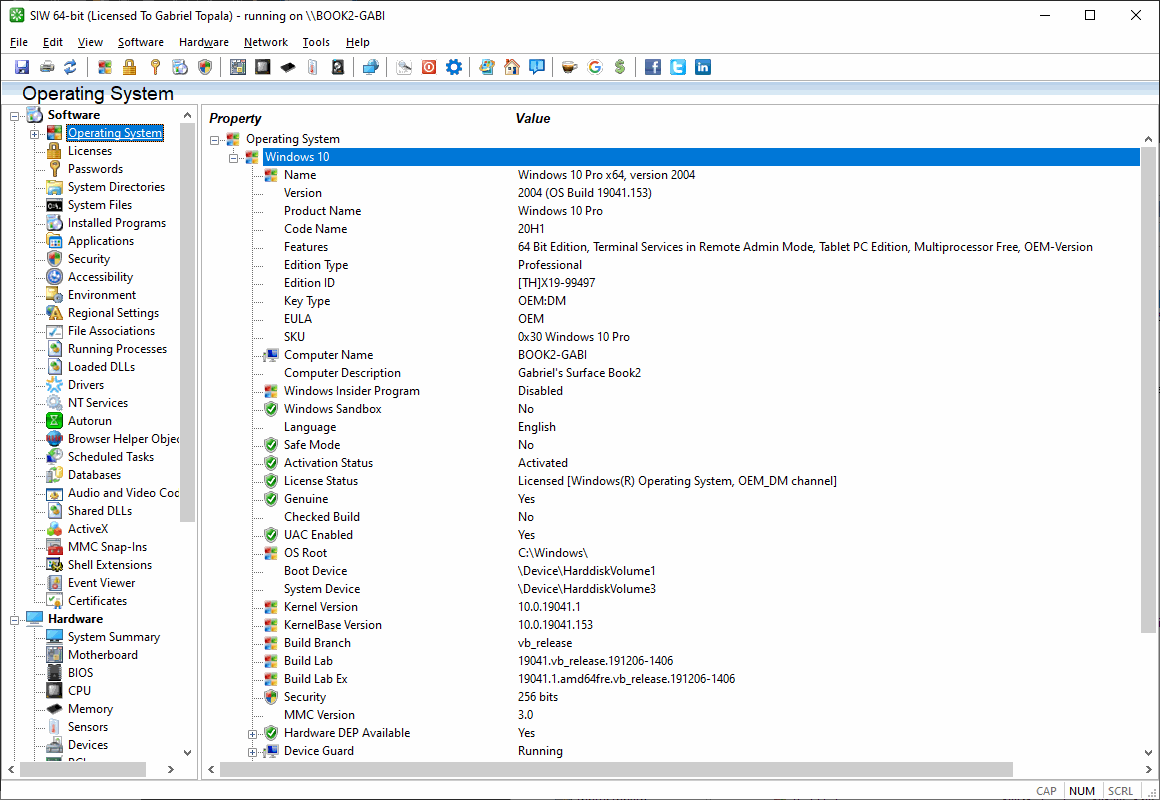 More Downloads
KCleaner is a drive cleaner featuring a fully automatic mode. It aims to be a more efficient, easy-to-use hard drive cleaner. The interface is clean and uncluttered, broken down into a handful of actions to make it easy to use. For the MajorGeek, you will also find an advanced mode. [License: Freeware | Requires: 10|8|7 | Size: 3.59 MB ]
The free PDF24 PDF Creator is a program to create PDF files from almost any application. The PDF software is a free PDF creator to create PDF files from any type of document. With the PDF creator you can convert documents into PDF files very easily. The PDF creator acts as a PDF printer.
BleachBit 4.2.0.1830 Beta / 4.2.0.1797
BleachBit deletes unnecessary files to free valuable disk space, maintain privacy, and remove junk. It rids your system of old clutter including cache, cookies, Internet history, localizations, logs, temporary files, and broken shortcuts. [License: Open Source | Requires: 10|8|7 | Size: 13.0 MB ]
Provides tree-style tab bar, like a folder tree of Windows Explorer in Firefox.
Multi Commander 10.2.0.2745 / 11.0.0.2768 RC
A multi-tabbed, dual-panel free file manager with advanced features.
---
BEST SELLERS
Computers and Accessories
Software
Electronics
Desktops
Laptops
Tablets
Servers
Routers
Data Storage
Networking Products
Printers
Scanners
Monitors
Computer Components
Laptop Accessories
Tablet Accessories
Computer Accessories
External Components
Cell Phones and Accessories
Contract Cell Phones
No-Contract Cell Phones
Unlocked Cell Phones
Appstore for Android