Here at "Tech News for You" I just learned about Gmail's NEW confidential mode of sending encrypted emails. In summary once you compose and send the email using the instructions (from Google) provided below, the recipient receiving the email will be required to enter a passcode in order to open the confidential email. You can even set an expiration date on the email and furthermore you can stop the recipient from viewing the email before the expiration date, in case you change your mind. This is a much welcomed and needed feature and I applaud Google for coming up with a solution for sending confidential and sensitive information. Below you will see an animated graphic to give visual insight on just how this works.
---
Send messages & attachments confidentially
Note: If you're using Gmail with a work or school account, contact your admin to make sure you can use confidential mode.
On your computer, go to Gmail.
Click Compose.
In the bottom right of the window, click Turn on confidential mode .
Tip: If you've already turned on confidential mode for an email, go to the bottom of the email, then click Edit.
Set an expiration date and passcode. These settings impact both the message text and any attachments.

If you choose "No SMS passcode," recipients using the Gmail app will be able to open it directly. Recipients who don't use Gmail will get emailed a passcode.
If you choose "SMS passcode," recipients will get a passcode by text message. Make sure you enter the recipient's phone number, not your own.

Click Save.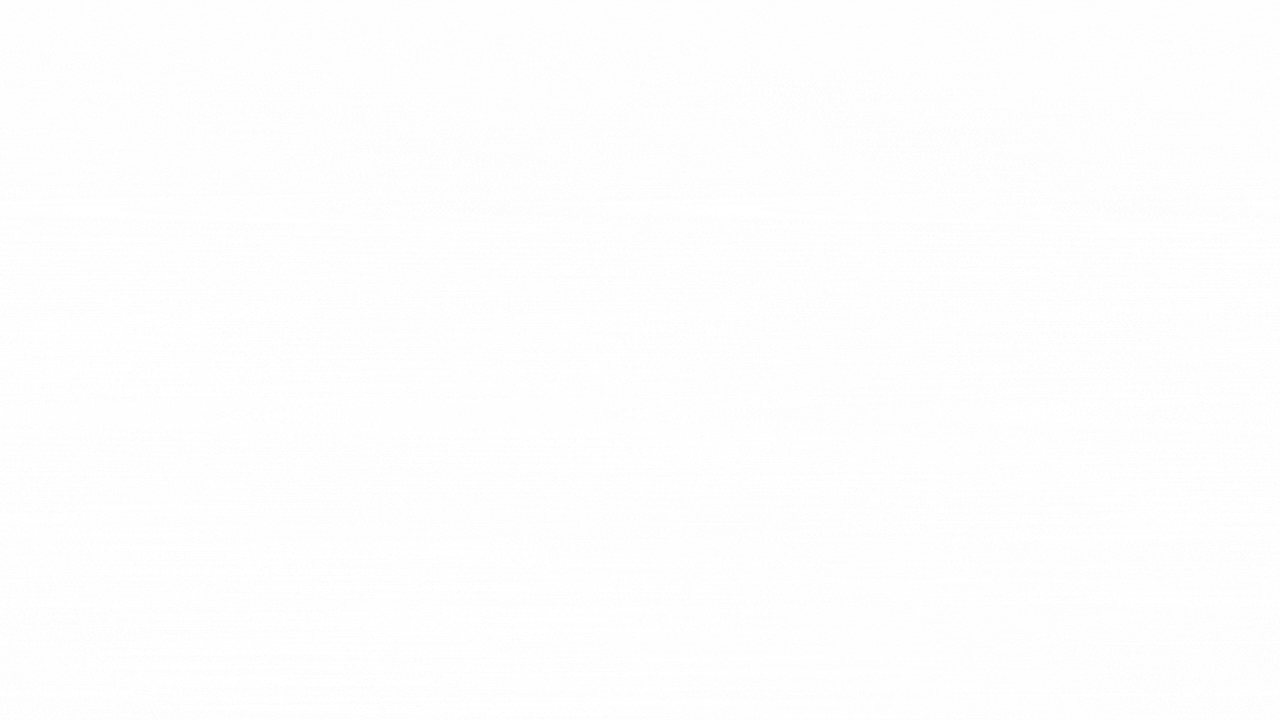 Remove access early
You can stop your recipient from viewing the email before the expiration date.
On your computer, open Gmail.
On the left, click Sent.
Open the confidential email.
Click Remove access.
Open an email sent with confidential mode
If the sender used confidential mode to send the email:
You can view the message and attachments until the expiration date or until the sender removes access.
Options to copy, paste, download, print, and forward the message text and attachments will be disabled.
You might need to enter a passcode to open the email.
---
Thank you for visiting
"Tech News for You"