Here at "Tech News for You" I am always moving files around and the Windows 10 file manager just doesn't cut it… To serve my file management purposes I have been using "Altap Salamander" (which is now FREE).

Altap Salamander is a fast and reliable two-panel file manager for Windows. It has an intuitive interface, offers viewers for all popular file formats as well as support for common archives, and has built-in FTP and SFTP clients.
Thanks to the merge Altap with Fine company now free of charge.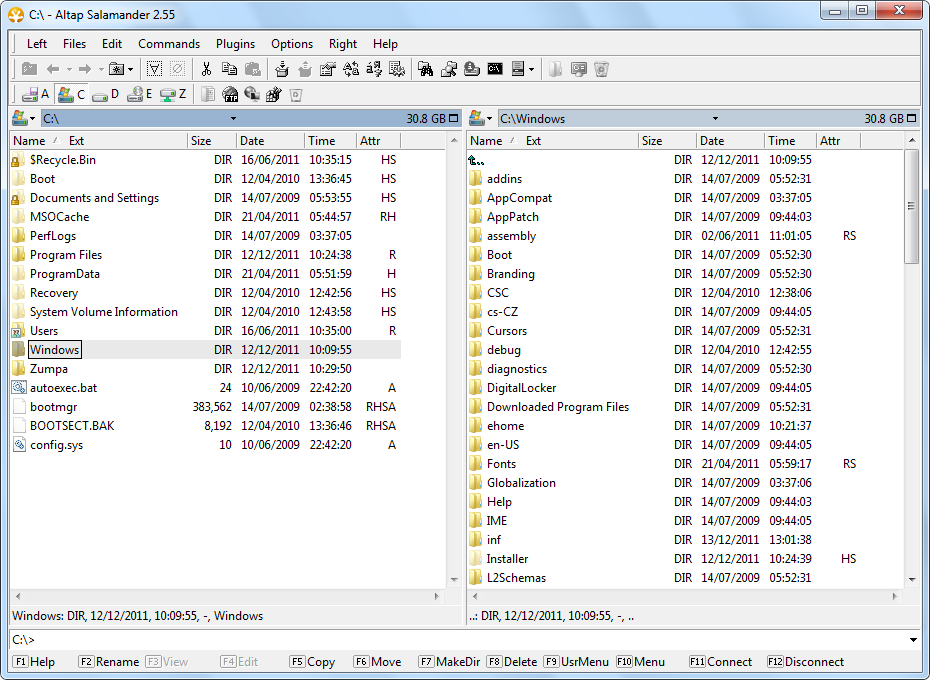 Source: Altap Salamander