Today I took advantage of a deal at Amazon for a Rocketbook. Rocketbook is a reusable, cloud-connected, notebook for note-taking purposes. You can blast your handwritten notes and big ideas to your favorite cloud destinations with the FREE Rocketbook companion app, then erase your notebook pages with water to use the pages over, again and again! Now, how cool is that.

While I await shipment of my Rocketbook, I started to explore more; and, I happened across a portion on the Rocketbook site that allows you to download templates that you can use with the Rocketbook app. Definitely is a great way to try out the app and the technology before you order your Rocketbook.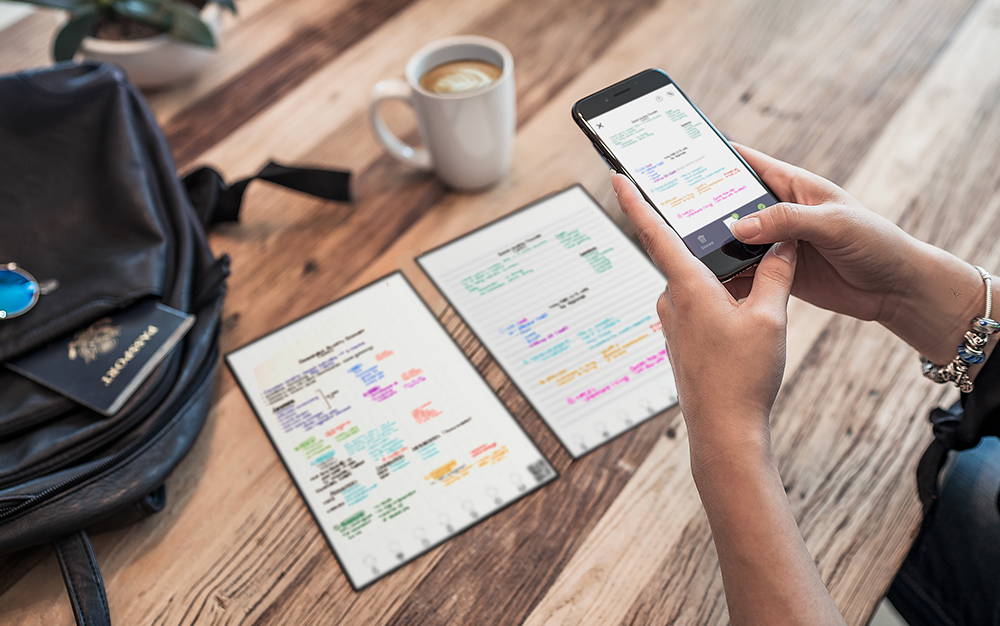 If interested in buying a Rocketbook, CLICK HERE to visit Amazon to see the selection of Rocketbooks that are available.
Thank you for visiting
Tech News for You