I encourage you to take a look at Wakelet, which is an online FREE service that is an amazing way to bookmark, organize and curate content from across the web and use it to create beautiful, informative and engaging collections. What sold me on Wakelet is that I can create collections that can be easily managed, annotated, shared, etc… I can see this service being very useful for educators. For example, when I am looking for content to post on the blog, I use Wakelet to save my findings in a collection for future reference.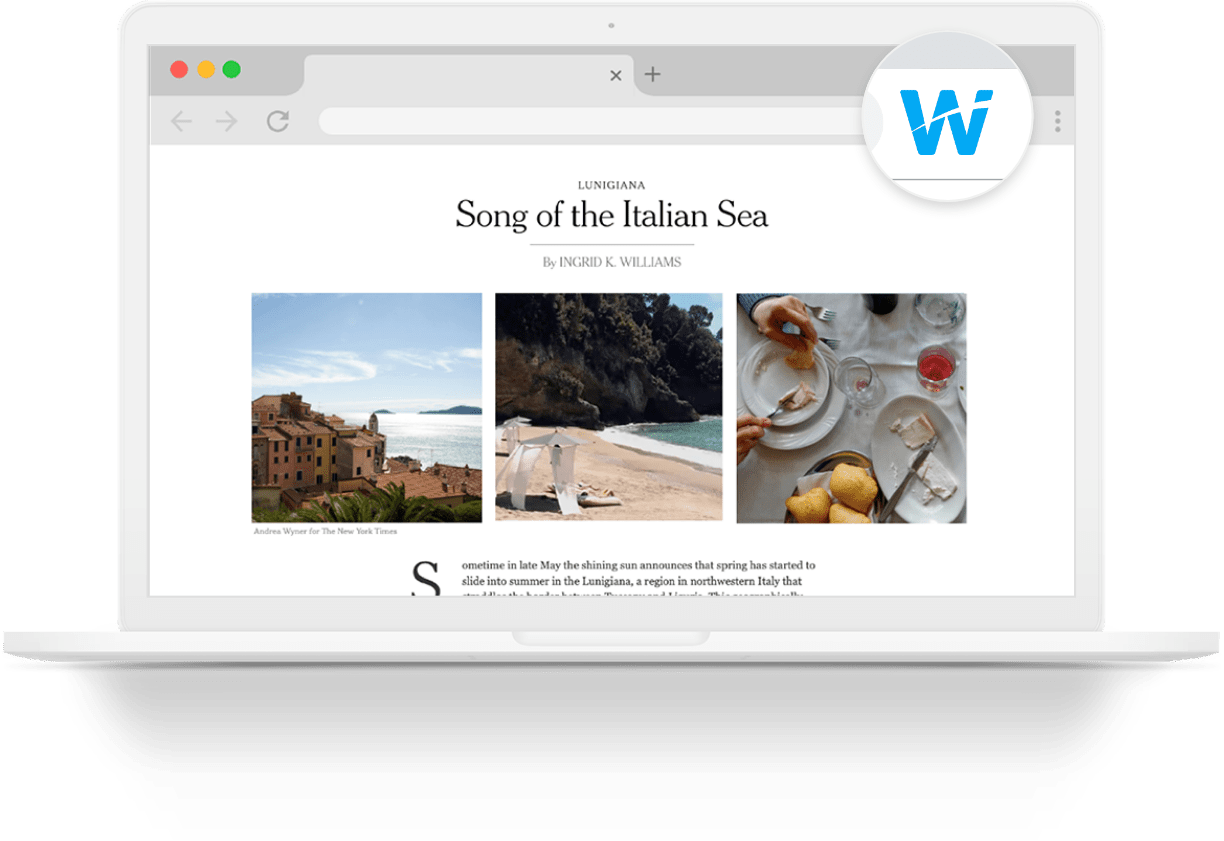 Once you sign up for Wakelet, I suggest installing the available browser extension and mobile app to enhance your use of Wakelet…
Wakelet Browser Extension
Save links, articles, videos, tweets and more with two clicks. Organize content without leaving your browser tab. Available for Chromium based browsers, Microsoft Edge, and Firefox…
Wakelet Mobile App
Use Wakelet whenever you like, wherever you are with our mobile app. Discover personalized content from around the world. Available at the Apple App Store and Google Play Store (for Android).
---
Thank You for visiting
"What's On My PC"