I find that most folks at home are unaware that Google has its' own office suite that is FREE; and, can be used even when the computer is not connected to the internet (see setup instructions below). Why spend a ton of money on Microsoft Office when you are not a power user; you no longer need it for work or school; and, all you are doing is typing the occasional letter or even doing a basic spreadsheet? Also, the components of Google's office suite does a pretty good job reading Microsoft Office files.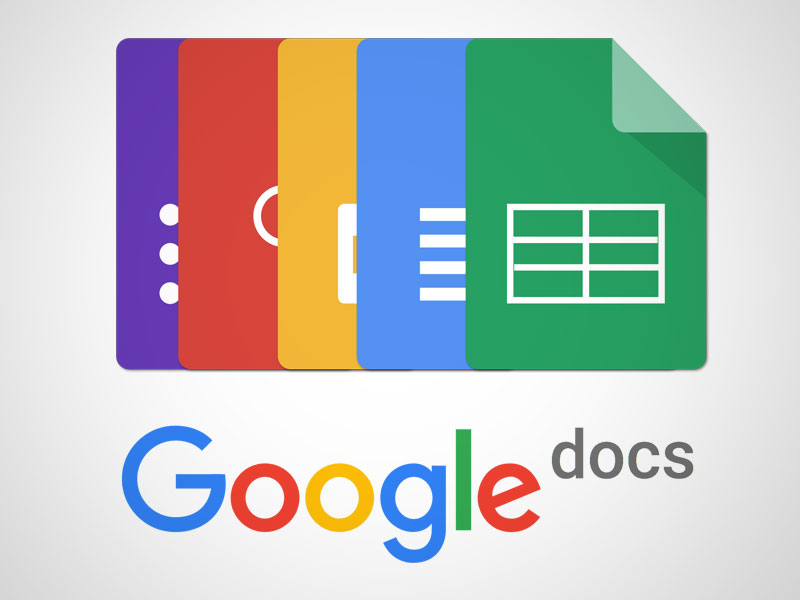 Anyhow, if interested, here are the setup instructions on "How To Setup Google Docs, Sheets, and Slides For Offline Use" that I captured from Google's support site.
Before you turn on offline access
How to turn on offline access
On your computer, open the Google Docs, Sheets, or Slides home screen.
Note: If you want to use offline access for another Google Account, make sure you're signed in to the right Chrome profile. Learn how to switch Chrome profiles.
At the top left, click Main menu  Settings.
Turn on Offline.
Note: If you turn on offline access for Docs, Sheets, Slides, or Drive, then the rest will also be available offline.
Turn off offline access
Open Google Docs or Google Drive.
Click Menu  Settings.
On the right, turn off Offline.
Make specific files available offline
If you have enough storage, some of your most recent files will be automatically saved offline. To manually select files to save offline:
Follow the steps above to turn on offline access in Google Drive.
On the file you want to use offline, click More .
Click Available offline. A check mark will appear in the bottom left corner to show that the file is available offline.
---
Thank You for visiting
"What's On My PC"