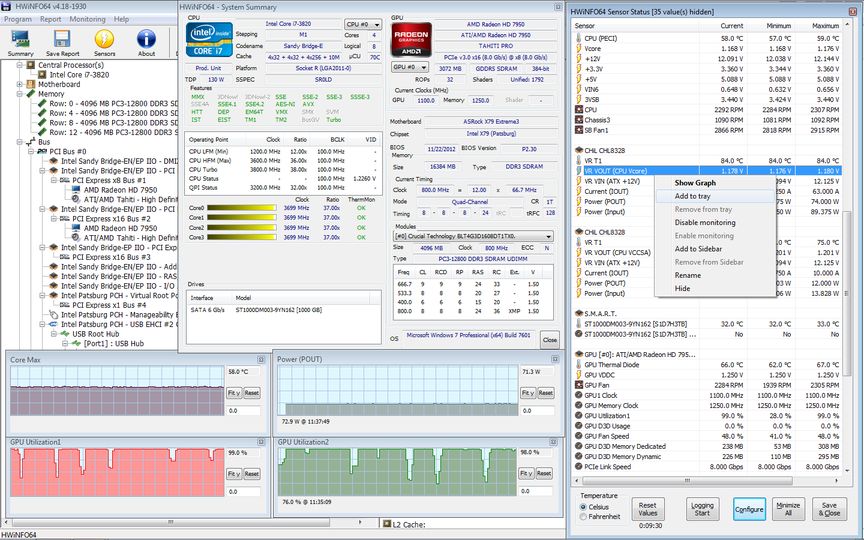 HWiNFO32 (Portable) is a professional hardware information and diagnostic tool supporting the latest components, industry technologies and standards.
Slimjet is a web browser based on the Google Chrome engine with additional features and customizations. The program includes integrated ad-blocking, video downloader, customizable toolbar, form filler, photo upload enhance/shrink, translation, address aliases, flexible new tab controls and more.
Slimjet includes Facebook integration and is compatible with Google account import history/bookmarks. The program claims compatibility with almost all plugins and extensions from the Chrome web store.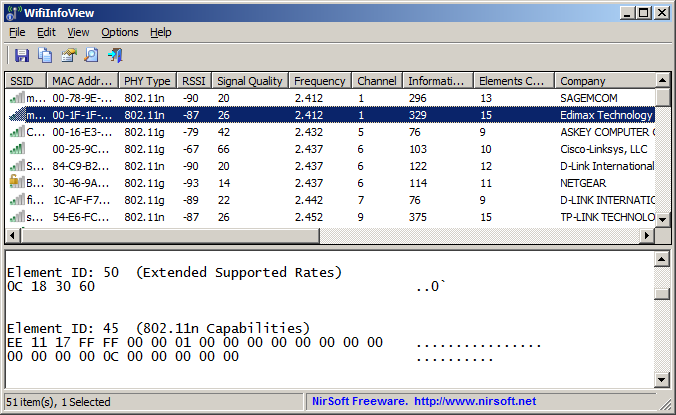 WifiInfoView scans the wireless networks in your area and displays extensive information about them, including: Network Name (SSID), MAC Address, PHY Type (802.11g or 802.11n), RSSI, Signal Quality, Frequency, Channel Number, Maximum Speed, Company Name, Router Model and Router Name (Only for routers that provides this information), and more… When you select a wireless network in the upper pane of this tool, the lower pane displays the Wi-Fi information elements received from this device, in hexadecimal format.
---