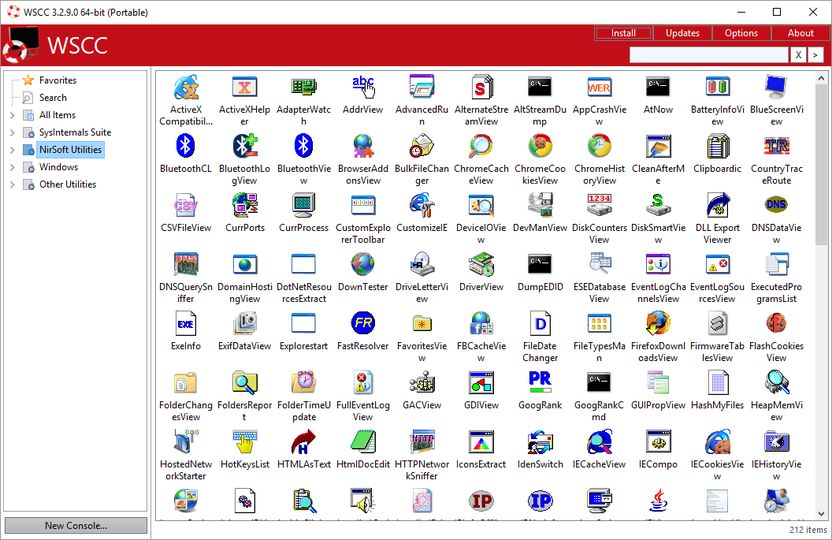 WSCC (PortableApps) is a free, portable program that allows you to view, execute and organize the utilities from various system utility suites.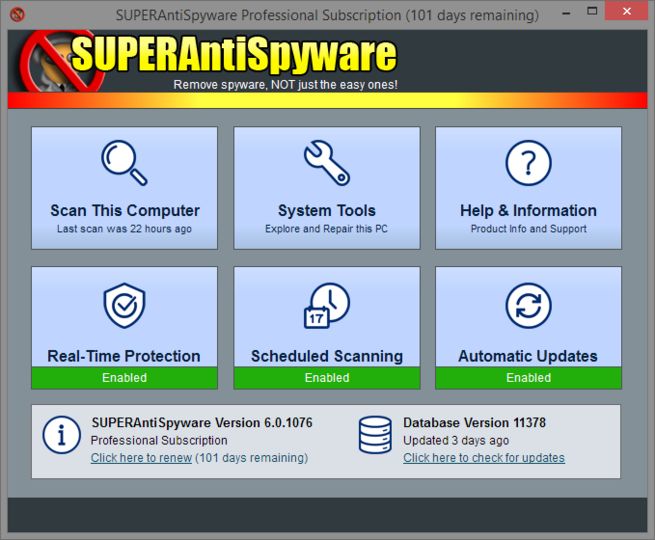 SUPERAntiSpyware claims to be the most thorough spyware remover on the market. It detects and removes all the malicious software from hard drives, memory, registry and removable media.
LibreOffice is a complete productivity suite including word processor, spreadsheet, presentations, database, drawing tool and more. Includes strong compatibility for 100s of file formats including Microsoft Office (Word, Excel, PowerPoint, Visio etc.). The program is similar to OpenOffice, a program that it was derived from, but has added many new features and improvements.
LibreOffice Portable is a special build developed in conjunction with the publisher. On systems without Java installed, some functions such as document creation wizards and the Base database application etc. can be enabled by adding jPortable, though this is optional and can be skipped if those functions are not needed. Alternatively, X-LibreOffice is also available.
---