StorURL is a customizable bookmark manager that can import from most popular browsers or add manually. Bookmarks can be then organized in a unlimited number of categories. The program includes verification, the ability to launch in a custom browser, grab website icons, search, always remain on top, minimize to tray (with bookmarks launched from the tray), floating tool-bar, password-protection and more.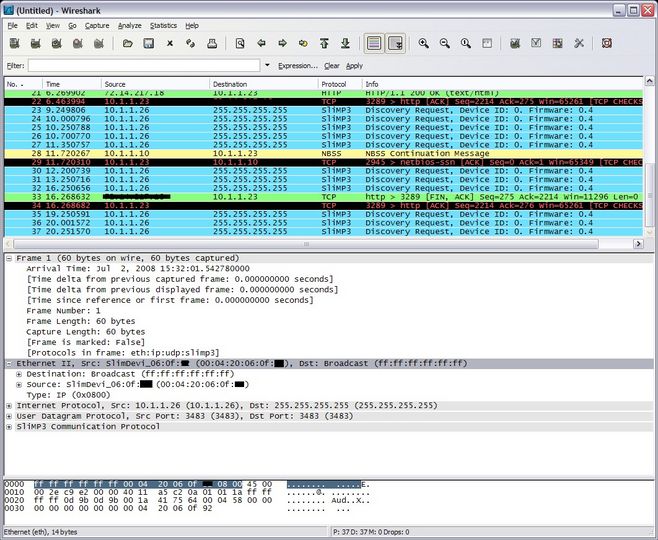 Wireshark is one of the world's foremost network protocol analyzers, and is the standard in many parts of the industry.
TurnedOnTimesView analyses the Windows event log, detecting the time ranges when your computer was turned on. For those time frames, startup/shutdown time, duration, shutdown reason, type and process, as well as shutdown code are all displayed.
The program works on your local computer as well as from remote computer on your network if you have privileges to view the Windows event log remotely. Although primarily for system administrators, it can also help track down system issues and in testing.
---