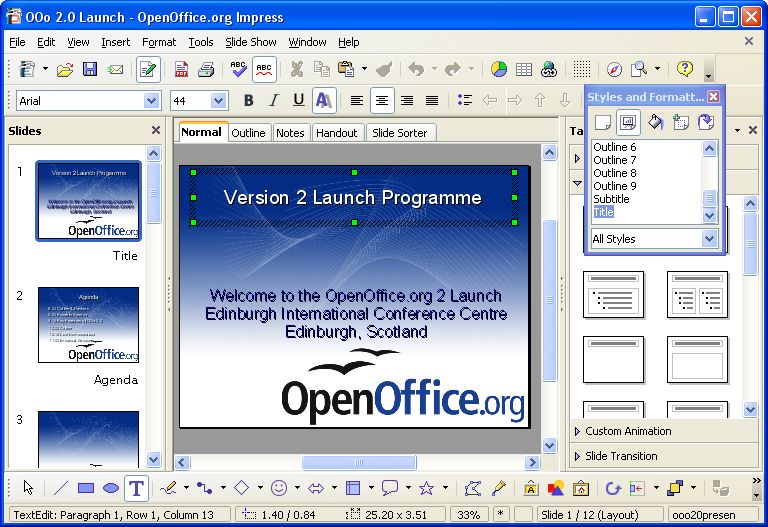 OpenOffice.org is is a multi-platform office productivity suite.
Wireless Network Watcher scans your wireless or small wired network and displays the list of all computers and devices that are currently connected to your network. For every computer or device that is connected to your network, IP & MAC addresses, the company that manufactured the network card and optionally the computer name are all listed.
LastPass automatically fills in saved log-ins and forms with the click of a button. This handy Web freebie and browser plug-in also syncs your data to any computer that you use regularly.
---