Here is how I shop for my computer and information technology needs at Amazon (including laptops, desktops, monitors, tablets, PC gaming, hard drives & storage,  accessories,  components,  networking, and Amazon's Choice).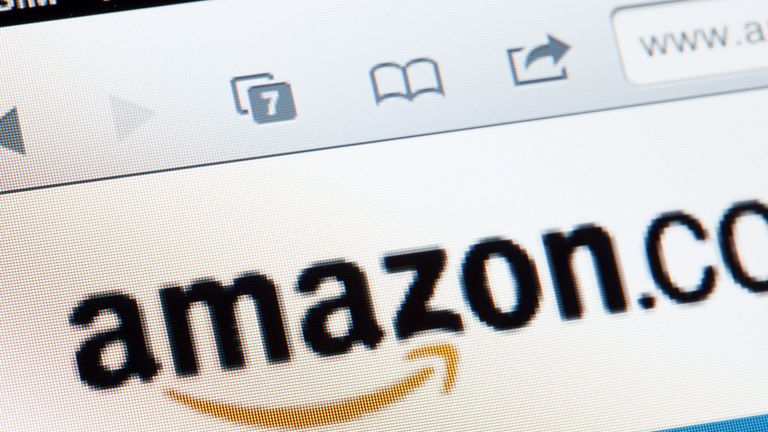 I use Amazon on a regular basis to research and shop for information technology products. The main reason is to research the products that are available and to research what other people are saying (via customer reviews). If you see a low number of reviews, the product may be relatively new to their listings; whereas, if you see a very large number of reviews, good chance the product has been around for a while and has real-world consumer testing.
After finding a selection for a specific item, Google that item for price comparisons elsewhere. You may end up buying from somewhere else other than Amazon. If that is the case, I typically will look at the customer reviews again.
Another option, when looking at products. Typically, right below the product picture, you will see a link "Used & New". Always check that… I look for "Used – Acceptable" items that have cosmetic imperfections, etc… The cosmetic imperfections often are items where the packaging is not perfect.  I have purchased items this way and haven't had to return anything as of yet.
Especially pay attention to "Amazon's Choice" where Amazon makes their selection for specific products. Their choices are typically right on and are good choices.
If you have any tips or tricks for shopping at Amazon, let us know in the comments below.