Here on this roundup of Geek Squeaks' you will find the most pirated movies; 13 apps for your smartphone, made to get your butt out of the bed; how to hide (or delete) those annoying Facebook "so called" friends; a new image editor that is  available as a portable app; how to protect your company from email fraud with tips from the FBI; and the TOP TEN best sellers in routers.
---
Geek Squeaks' of the Week 17-012
Top 10 Most Pirated Movies of The Week on BitTorrent – The top 10 most downloaded movies on BitTorrent are in again. 'John Wick: Chapter 2′ tops the chart this week, followed by 'Logan'. 'The Boss Baby' completes the top three… READ MORE
---
13 Alarm Clock Apps That Will Get Your Butt Out of Bed – Amid this collection for iOS () and Android (), whether phone or tablet-sized, features can vary wildly. But they all tell the time and get your ass out of bed in the morning. Or after a nap. Some do it gently, some do it harshly, some do it with new-age special effects, and some make you work to wake. Whatever you're needs, you'll find them here, all for free… READ MORE
---
How to Hide (or Delete) Your Most Annoying Facebook Friends – Want to break up with one of your Facebook friends? You can unfollow, block, or unfriend that person. Let's look at all the options… READ MORE
---
Draw, paint and optimize your pictures with NPS Image Editor – NPS Image Editor is an unusual freeware tool which aims to provide the simplicity of Microsoft Paint with far more functionality, including custom brushes, filters and transparency control… READ MORE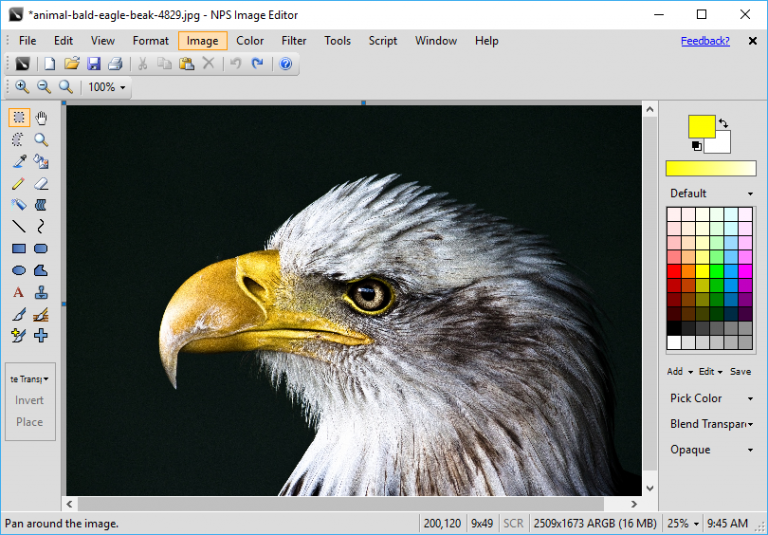 ---
QLED vs. OLED: What's the Difference? – In the world of visually stunning displays, OLED is the gold standard, but Samsung's QLED technology is looking to challenge this supremacy… READ MORE
---
Building a Digital Defense with an Email Fortress – Businesses Beware—Fraudsters want to cash in on digital data, and your vulnerable e-mail account can give them the keys to the kingdom. One of the biggest dangers lurking in your in-box is a version of a phishing scheme.
In this case, the fraudster sends you what appears to be a legitimate e-mail. He may have hacked someone else's e-mail account to get to you, or he may have "spoofed" an e-mail address making it look real… READ MORE
---
TOP TEN
Best Sellers In Routers
An error has occurred; the feed is probably down. Try again later.
---
Thank You For Visiting
MAKE SURE YOU ALSO VISIT
Bookmarks4Techs  –  GEGeek  –  Downloads
Tech News  –  Tech Deals  –  Archives (of all articles)