This is a question I recently searched for using Google. What I found is that there is no easy way on Facebook to download a video that has been posted by another party; however, I did find savefrom.net that will download a Facebook video providing you have the URL for the video.
To get the URL, simply right mouse click on the video, click on "show video URL", then click on the "URL" (to highlight it), then hit "Ctrll+C" to copy the URL to the clipboard (or you can right mouse click and select "copy" which will copy the URL to the clipboard). After you have copied the URL to the clipboard, go to savefrom.net and enter the URL in the input field at the top of the main page. This action should present a download button where you can initiate the download (which will either be in MP4-HD or MP4-SD file formats).
With safefrom.net you can also download audio, video, and other types of files from various websites and social networks such as youtube.com, vk.com, vimeo.com, and others.
Source: savefrom.net
---
GEEK SQUEAKS' OF THE WEEK
(17-010)
Keeping You Safe With Google Play Protect – One of the biggest security risks you're likely to face is simply losing your phone. To help in these times of need, we're launching Find My Device as part of Google Play Protect. With Find My Device you can locate, ring, lock and erase your Android devices—phones, tablets, and even watches… READ MORE
---
How To Unlock A Locked Account in Windows 10 – This tutorial explains how to unlock a locked account in Windows 10. A user account is locked when total number of invalid login attempts are reached. In that case, that particular user account is locked for 30 minutes (default lockout limit) or it can be more if you have manually set account lockout time… READ MORE
---
Note-taking made easier for everyone—redesigning OneNote – As Microsoft CEO Satya Nadella said, "We will focus on designing and building products that our customers love and that are accessible to everyone and built for each of us." In this update, we focused on making OneNote more usable for those with disabilities—such as vision and mobility impairments… READ MORE
---
Malwarebytes AdwCleaner 6.044 – a free anti-malware app that deletes adware, PUP's (Potentially Unwanted Programs), toolbars, and browser hijackers… READ MORE
---
How to add a second clock to the Windows taskbar – All modern versions of Windows allow you to add up to two additional clocks. To do so… READ MORE
---
How To Remove A Photo From Your Device But Not Google Drive – If you bought a device that doesn't have a lot of storage space, this is a great way to make sure you don't run out of space on it… READ MORE
---
Stop users copying PDF text with PDF Anti-Copy – PDF Anti-Copy is a free tool which protects PDF content by preventing users selecting or copying its text… READ MORE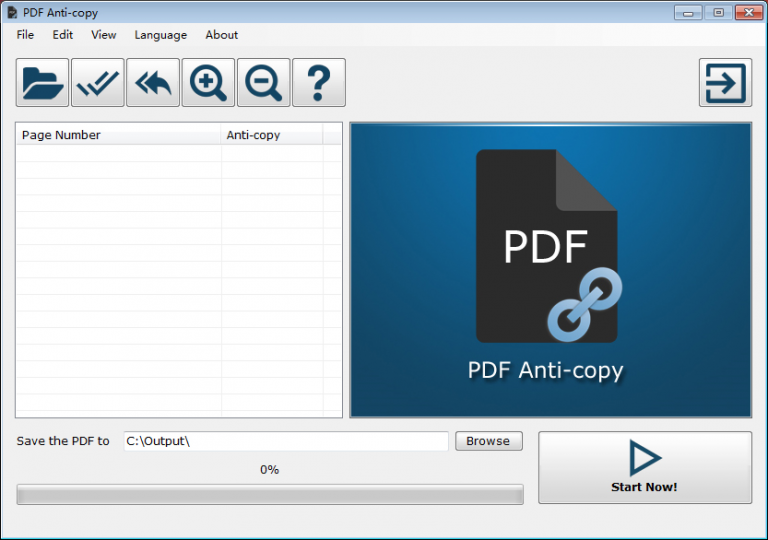 ---
Thank You For Visiting
MAKE SURE YOU ALSO VISIT
Bookmarks4Techs  –  GEGeek  –  Downloads
Tech News  –  Tech Deals  –  Archives (of all articles)